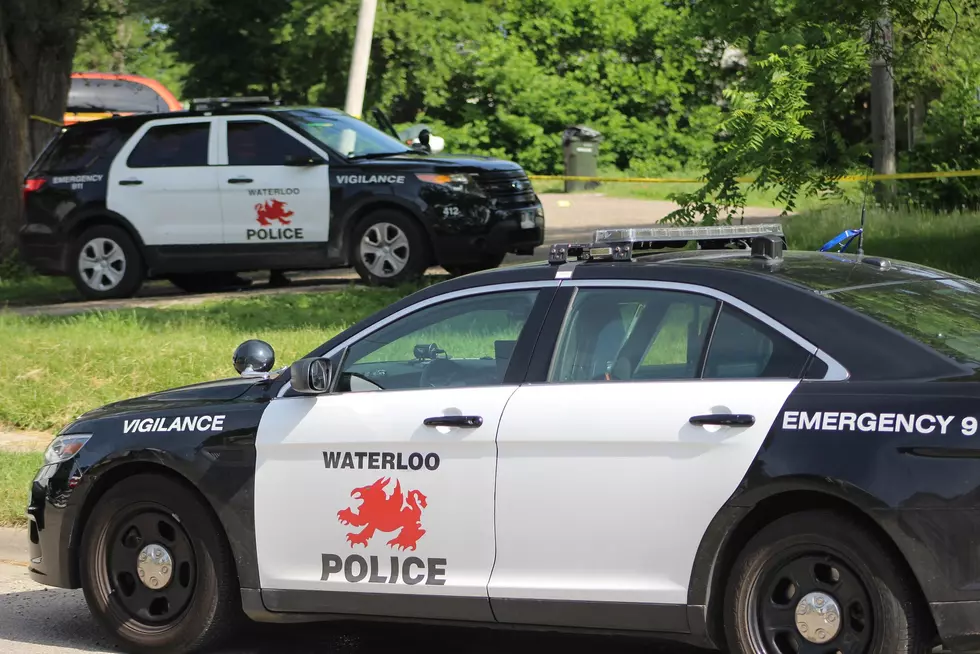 Body Found In Waterloo Alley
Photo By: Elwin Huffman - Townsquare Media
Waterloo police are treating the death of a man as a homicide.
A body was discovered in an alley between the 1200 block of Washington Street and South Street around 5:30 AM on Thursday (May 31, 2018). Waterloo police closed the alley and spent the morning collecting evidence as part of the investigation.
Police confirmed the body found is an adult male, who died from a gunshot. They identified the victim as Shavondes Martin, 22, of Waterloo.
Meanwhile, a woman was injured in another Waterloo shooting late Wednesday night.
Just before midnight, officers were sent to 1108 W. 5th Street on a report that a woman was injured in the shooting. Her injuries weren't considered to be life-threatening, police said. She was taken to a hospital for treatment.
According to police, a car was also hit by gunfire in the Wednesday night shooting. It wasn't immediately clear if the two shootings were connected.