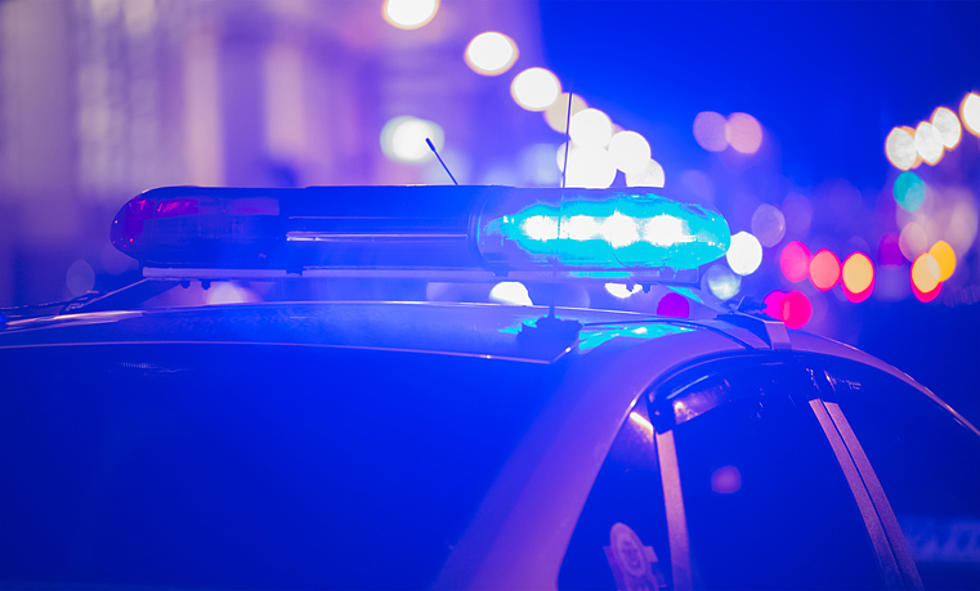 26-Year-Old Critically Injured After 100 MPH Chase on Iowa Hwy 20
artolympic
A little over a month ago, we wrote about a 20-year-old -- Chloe Snider of Springville, Iowa -- who took Linn County Police on a 100 mph chase. Though the chase lasted 30 minutes and covered more than 20 miles, no one was hurt.
Unfortunately the same cannot be said after a chase that happened last night on U.S. Highway 20 that ended in Hamilton County. Two individuals were life-flighted to Des Moines hospitals following a car chase that exceeded 100 miles per hour.
The police began pursuit around 8 PM near Owasa, Iowa in Hardin County. Iowa State Patrol troopers attempted to pull over a Toyota Camry that was driven by 26-year-old Viliami Wight. He was traveling 90 mph in a 65 mph zone.
Rather than pulling over for a traffic stop, the driver of the vehicle "fled eastbound and took Exit 181 but made a U-turn on the ramp, around two cars, and then went west in the eastbound lanes, almost hitting a vehicle head-on," according to WHO13.
Sgt. Alex Dinkla with the Iowa State Patrol detailed the remainder of the chase to WHO13, saying that Wight turned around after briefly driving in the wrong direction. He then turned the headlights of the vehicle off and drove upwards of 100 mph in an attempt to evade the State Patrol.
Spike strips were set up at the 162-mile marker, but Wight was able to avoid them.
When police then were working to set up more spike strips at the 155-mile marker, Wight saw the flashing lights of their cars and tried to turn around. WHO13 continues: "The car was traveling too fast to make a sharp enough turn and was struck by an eastbound semi-truck. The truck driver tried to avoid it by hitting the brakes and swerving but the car was struck in the right rear passenger door and trunk compartment."
The truck was a "Kenworth Semi driven by 52-year-old Joseph Ward, of Steamboat Rock," according to KCCI.
Sgt. Dinkla told the news station that Wight and the passenger of the vehicle -- 52-year-old Laurie Henke were in critical condition following the accident. The pair was initially taken to Van Diest Hospital in Webster City and then flown to MercyOne Medical Center for treatment.
Both Wight and Henke are natives of Auburn, Washington, which is in the Tacoma area.
Movies That Iowans Watch When They Feel Like Garbage
We all have a movie that no matter how many times we've seen it, we'll still sit down and watch it.
What Twitter Thinks Living in Iowa is Like
Twitter is a strange, (and can be a) dark place. What it has to say about the Hawkeye State is pretty accurate, though. Let's see what tweeters out there have to say about Iowa in 280 characters or less.