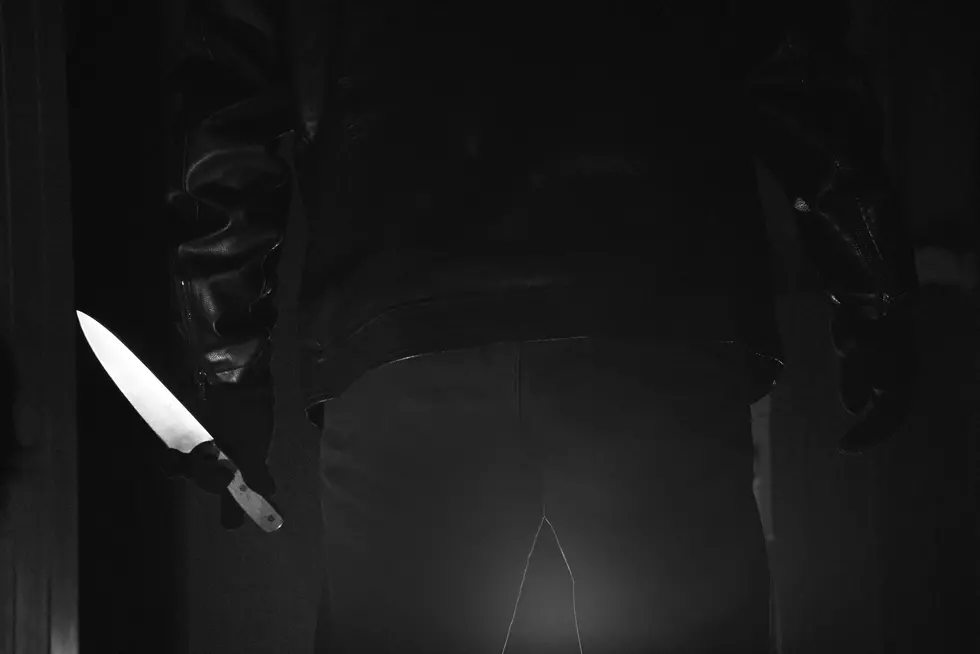 Savage Cedar Falls Murderer Dies in Prison 40 Years After Killing
Hamed Mohtashami, Unsplash
Steve Lee Davidson of Cedar Falls was admitted to a mental institution due to paranoid schizophrenia beginning in 1976 when he was just 18 years old.
Considering the acts he perpetrated just years later, he should have stayed there permanently.
According to the Waterloo/Cedar Falls Courier, "On Feb. 23, 1981, following an argument, he stabbed his grandmother seven times from behind and then wrapped a towel around her neck, according to testimony in court. He then considered ambushing his mother when she arrived for a routine visit but changed his mind and drove off, waving at his mother as he passed her on the road."
After sparing his mother, he drove directly to the local police station and turned himself in. JUSTIA US Law describes the interaction Davidson had with law enforcement at the police station: "(The) defendant went to the Cedar Falls police station and asked to speak with someone privately. Police officer Bolin responded and walked with defendant to a conference room where defendant told Bolin he had committed a "serious crime" and "wanted to kill everybody." Bolin immediately attempted to give defendant his Miranda warnings but defendant interrupted, stating in what Bolin described as a "direct and deliberate" voice that he had beaten his grandmother. ... Defendant's grandmother was found in her kitchen, dead of multiple stab wounds."
He was just 23 at the time of the killing.
Though Davidson's attorney attempted an insanity plea, the judge during the trial determined that the young man wasn't insane during the crime, though he did have a severe mental illness. He was sentenced to life in prison by that same judge.
The Courier shared that Davidson died of natural causes at 8 AM on Sunday, October 23, saying he was in "hospice at the Iowa Medical and Classification Center at Oakdale, where he had been housed due to chronic illness."
Davidson died at 64, the same age his grandmother, Laura Brinkman, was when he stabbed her to death.
This Iowa Home For Sale Looks Like Something Out of a Horror Movie
Boooo! Scared you? No? Check out the photos of this home that's for sale. That'll do it.
12 Restaurants You Miss in the Cedar Valley
We asked the folks of the Cedar Valley, and they responded! Here's a list of restaurants residents of the area wish they still had.