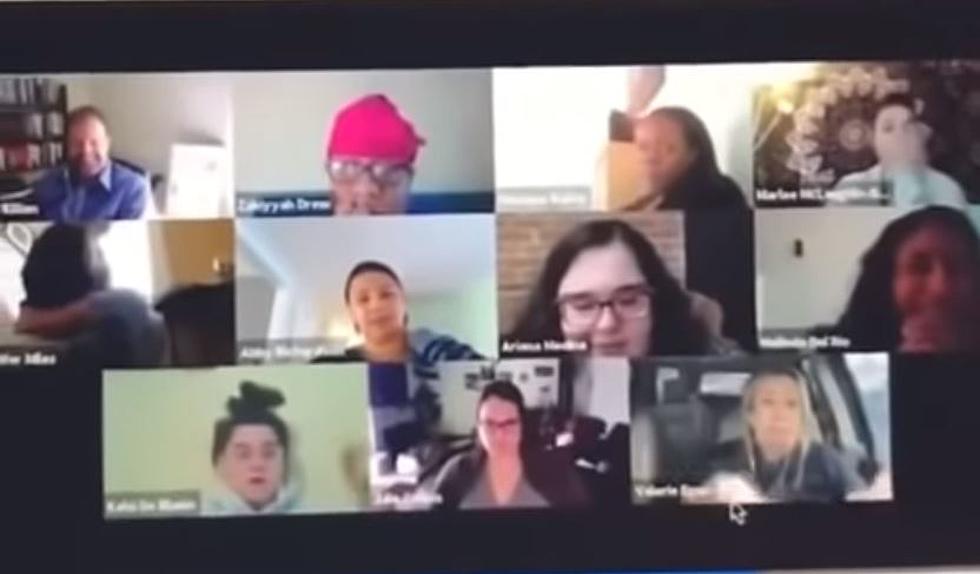 Woman at Home Goes To The Bathroom, Forgets She's On A Video Meeting
TechReviewz via YouTube
It's really easy to get comfy at home, especially when you are quarantined at home and going crazy. One lady really forgot people could see and hear her during a Zoom meeting with the rest of her co-workers. She really wanted to make sure she didn't miss anything in the meeting a brought her computer with her to the bathroom. She gave her coworkers quite a show.
Enter your number to get our free mobile app
I just hope she disinfected her computer and washed her hands! Just remember people, test your video conference apps and tools to make sure you know how they work and how to make sure no one can see you, especially when you're doing... business...
Enter your number to get our free mobile app