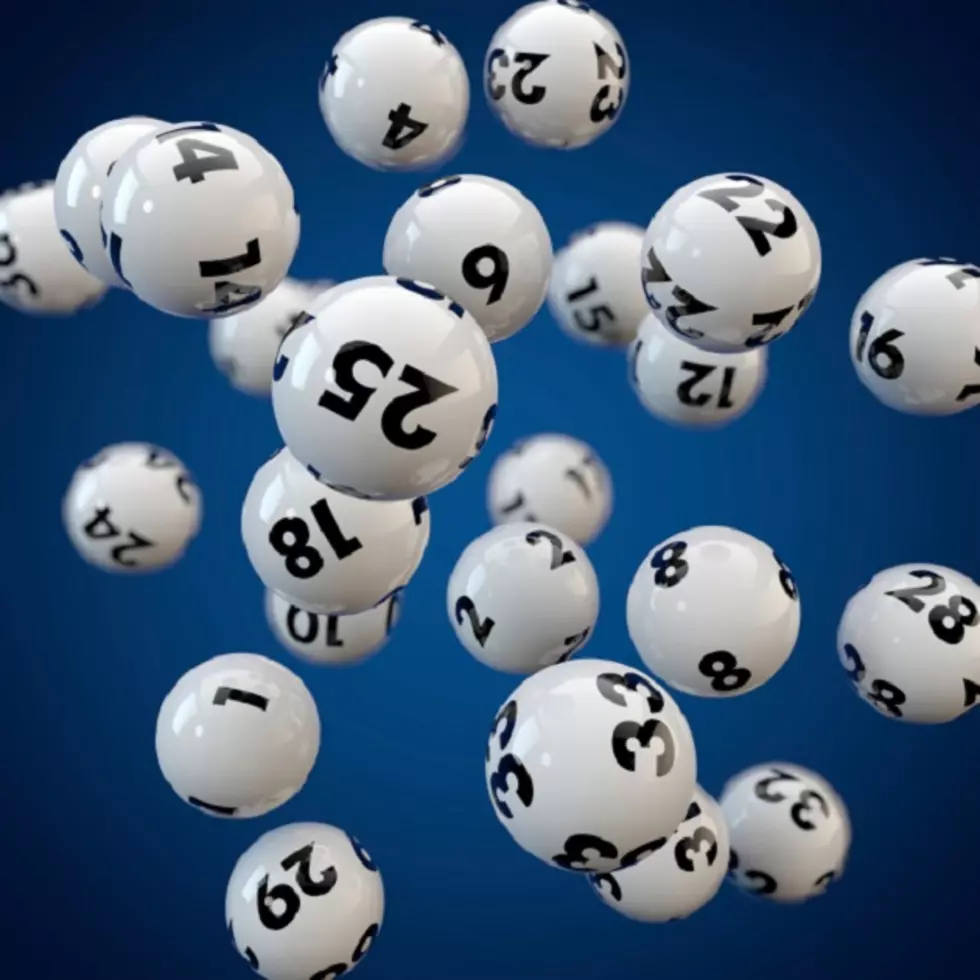 Who Won The $500,000 Powerball Prize In Waterloo?
Oksana Kostyushko Thinkstock
Someone in the Cedar Valley is about to become VERY popular.
The search is on to find out who bought a Powerball ticket in Waterloo that won a $500,000 prize in Wednesday's drawing. According to an Iowa Lottery press release, the $500,000-winning ticket was purchased at the Guddi Mart, a grocery store at 306 Byron Avenue in Waterloo. The ticket came within one number of having at least a share of Wednesday's $69.3 million jackpot. The ticket matched four of the first five numbers and the Powerball to initially win a $50,000 prize. But whoever bought the ticket also added the Power Play option to the purchase, which multiplied the prize to $500,000. The Guddi Mart will receive a $500 bonus from the Iowa Lottery for selling the $500,000-winning ticket.
The Waterloo ticket was one of three in the country to win a $500,000 prize in Wednesday night's drawing. The other two were in New Jersey and Puerto Rico. Wednesday's winning numbers were: 3-10-34-36-62 and the Powerball was 5. The Power Play number was 10. No one matched all six numbers to win the jackpot, so the big prize climbs to an estimated $79 million annuity ($63 million cash option) for Saturday.
Powerball players in Iowa have 365 days from the date of the drawing to claim their prizes. So, the winner better get headed towards the lottery headquarters in Clive or they'll being crying "boo hoo" instead of yelling "woo hoo"!
Enter your number to get our free mobile app
Iowa's Rich List: Famous Iowans And What They Are Worth