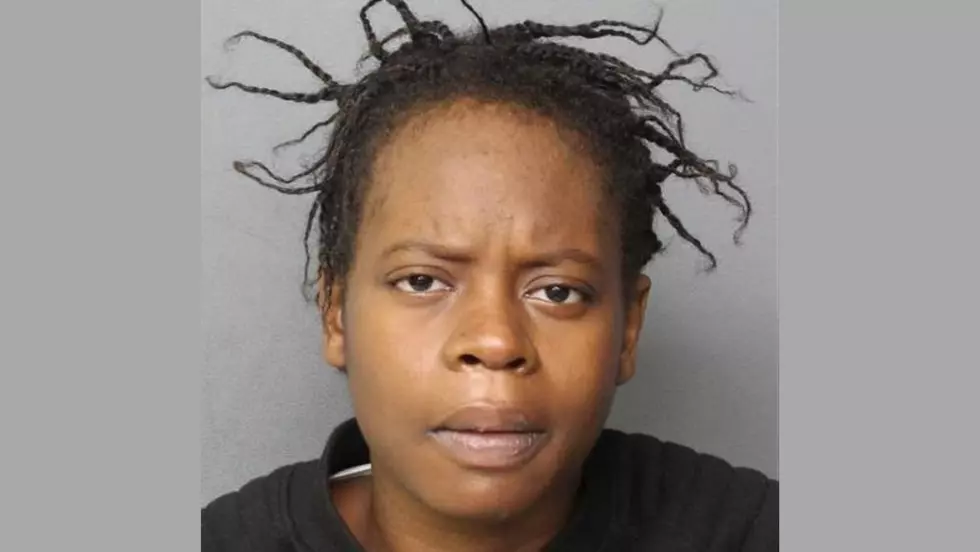 Waterloo Woman Sentenced After She Lured Her Cousin to His Death
Norfolk Sheriff's Office
In 2016, Shavondes Martin was acquitted in a trial after a drive-by shooting that he had allegedly participated in killed the brother of Raymond Birden Junior.
Birden Jr. decided he would take justice into his own hands after the death of his brother. In retaliation for the murder, Birden Jr. had Shavondes' cousin Danaesha bring him to her apartment complex on South Street in Waterloo.
That night he showed up at his cousin's apartment in 2018, 22-year-old Shavondes was shot and killed by Birden Jr as well as another individual. According to AP, Danaesha was the ex-girlfriend of Birden Jr.
As shared today by KCRG, Danaesha will serve ten years in prison for her role in the death of her cousin.
Originally, Danaesha was charged with first-degree murder for her part in the death of Shavondes, but after pleading guilty to a lesser charge of conspiracy and testifying at the trial of Birden Jr, the penalty for her crime was for a drastically shorter amount of time.
In June of last year, Birden Jr. was sentenced to life in prison for the murder of Shavondes. He was also charged with paying $150,000 in restitution to the Martin family.
As seen in the brief video above, Danaesha was also arrested in Virginia earlier this year on unrelated charges. As reported by the Waterloo/Cedar Falls Courier in March, the 25-year-old "was detained on charges of malicious wounding and conspiracy in January, and she is currently in the Portsmouth City Jail in Portsmouth, Virginia."
The Courier continued: "Details weren't available, but Portsmouth police said the arrest stems from a Dec. 5 incident on Paul Revere Drive. Media accounts at the time said one man was shot and suffered a serious injury and a woman received minor injuries when she was hit by a vehicle."
At the time of the incident, Danaesha was living in Virginia and waiting for her sentencing in connection to the murder of her cousin. She was also arrested in Norfolk, Virginia on the original charge of murdering her cousin.
Though unrelated to the murder of Shavondes, his mother was shot and killed in Waterloo, Iowa home in September of 2018, according to WYDaily.
Iowa's 25 Most Violent Cities According to the FBI
Maddie Poppe Waterloo Show
An Intimate Evening with Maddie Poppe at the Waterloo Elk's