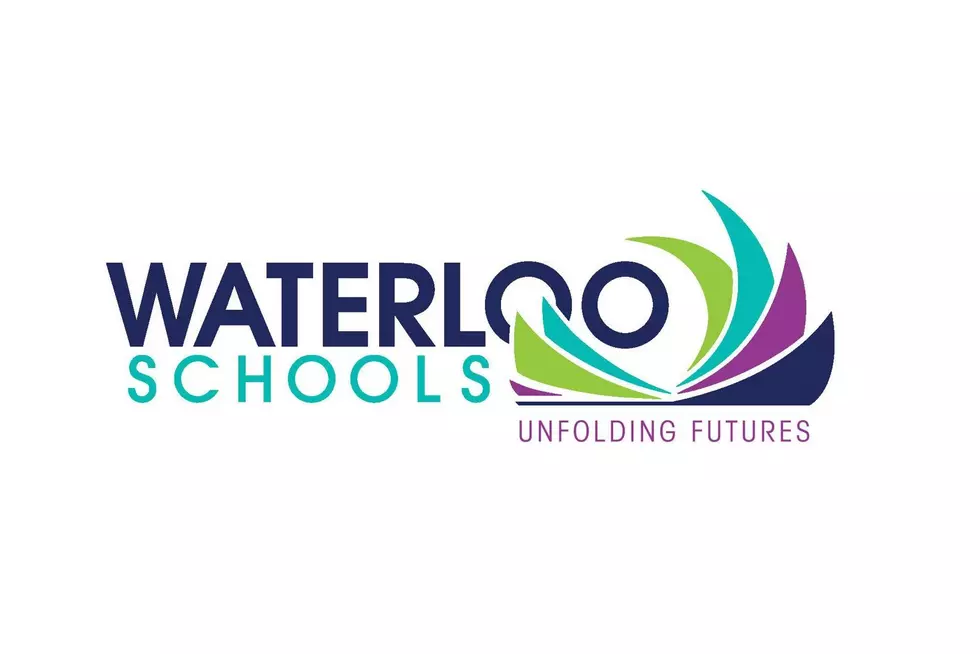 Waterloo Schools Approve Rolling Start For 2021-22 Academic Year
Source: Waterloo Schools
The Waterloo School District's 2021-22 academic calendar features a rolling start for students returning to their classrooms following the summer break.
District administrators the released calendar Thursday. The academic year is scheduled to begin in late August, but the start date for each student will be determined by their grade-level.
Kindergarten, first-, sixth-, and ninth-grade students begin classes on Aug. 23. Students in second-, third-, seventh-, and 10th-grade start Aug. 24. The first day of classes for fourth-, fifth, eighth-, 11th- and 12th-graders is scheduled for Aug. 25. Pre-kindergarteners will begin on Aug. 30.
The district implemented the rolling start for the first time this year as a way to social-distance students during the coronavirus pandemic. It's a scheduling mechanism that district officials decided to use again.
The Waterloo Schools' 2021-22 academic calendar also features a three-day break for Thanksgiving and an eight-day winter break, which starts on Dec. 22. Students will also be off March 14-18 for spring break.
District administrators built two snow days into the schedule. The last day of school is scheduled for June 1.
Waterloo School District - Welcome Signs
READ ON: See the States Where People Live the Longest
Read on to learn the average life expectancy in each state.