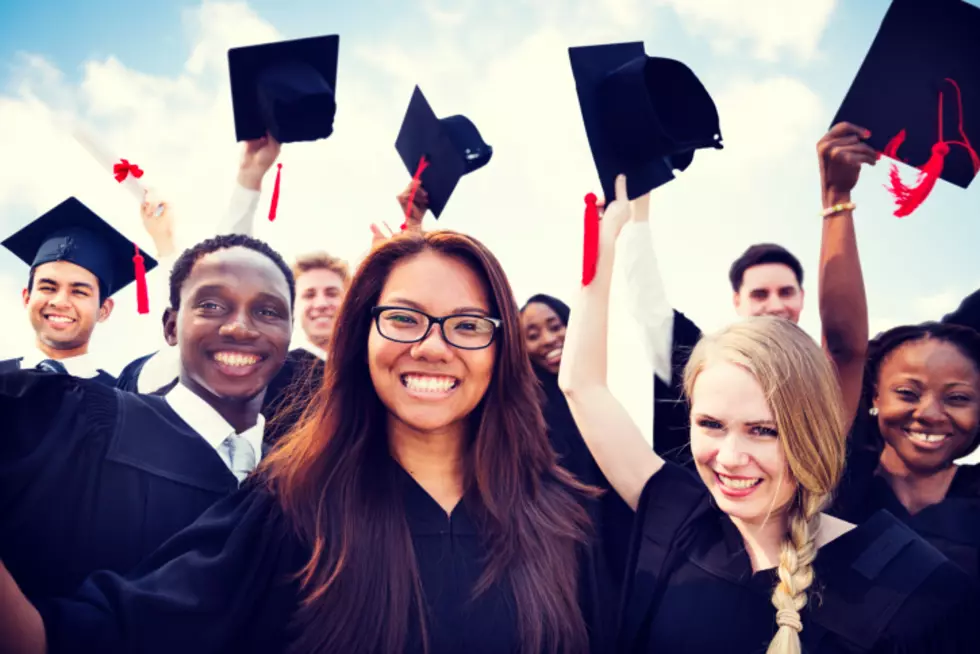 Waterloo School District Gathering Senior Video Tributes
Robert Churchill
While the coronavirus pandemic is taking away many of the traditional activities that high school seniors take part in....it's also providing many unique options to celebrate their academic achievements.
One of the biggest social media trends right now in America, and here locally, is all of the Adopt A Senior Facebook groups that give people a chance to salute seniors.
Now the Waterloo Community School district is calling all East, Expo & West high school seniors! According to a press release: They want to celebrate seniors with a video tribute.
Here's the instructions and submit your video by Friday, May 8th to be included:
1. Hold your smartphone or device in horizontal or landscape format when recording...
2. In two minutes or less, tell them your name & school, then answer the following questions...
3. What will you miss most about high school? Advice for younger students? Favorite high school memory?
4. Rename the file with student name and school.
5. Email it to Tara Thomas - thomast@waterlooschools.org in an mp4 or mov file format.
Stay strong Class of 2020, your family, friends and the rest of the community will get you through this, and you'll come out stronger on the other side.
Enter your number to get our free mobile app
The Funniest Coronavirus Memes & Tweets That Will Get Us All Through This