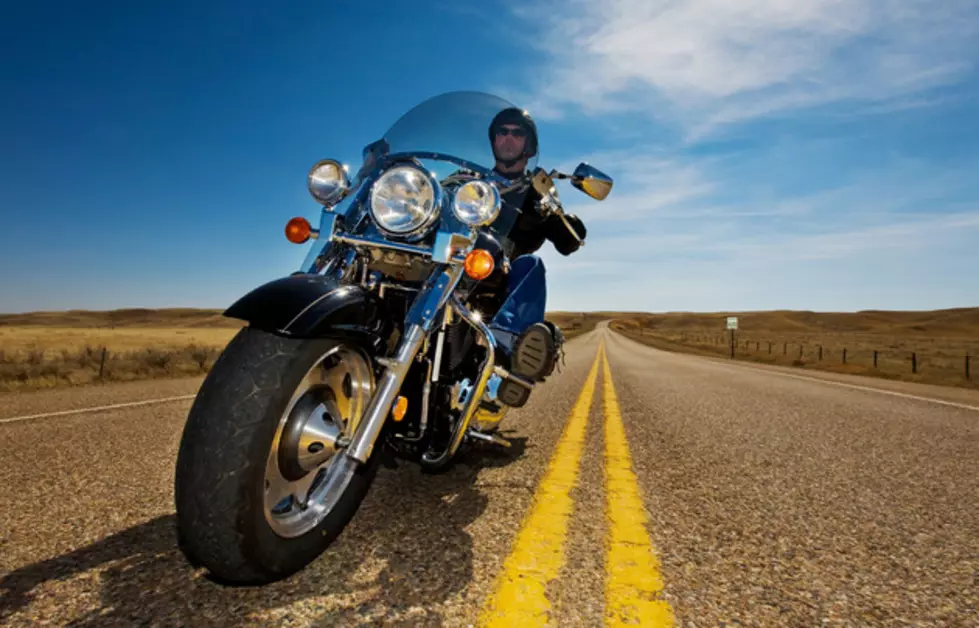 Waterloo Man Dies In Motorcycle Accident Near Epworth
Stephen Mcsweeny-ThinkStock
A Waterloo man is identified as the motorcyclist killed in a Dubuque County accident Monday night (Aug. 27, 2018).
Sheriff's officials said Dane King, 57, died when his eastbound motorcycle collided with an eastbound car, driven by Benjamin DeSollar, 17, of Peosta. According to authorities, King was thrown off his bike.
King was taken to a Dubuque hospital, where he was later pronounced dead.
The accident was reported just before 8 PM Monday on U.S. Highway 20 between Epworth and Peosta.
Dubuque County sheriff's officials continue to investigate the accident. They said charges may be filed.