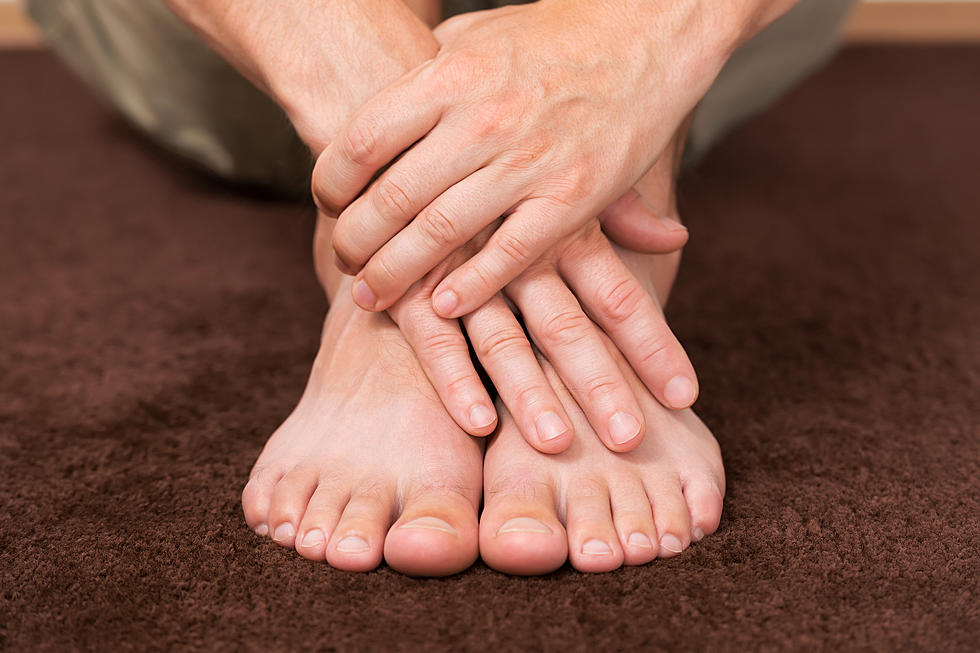 WATCH: Possibly The Biggest Splinter in a Foot You'll Ever See
kosziv
A doctor recorded this video of possibly the grossest, largest, most painful looking splinter I've ever seen in my life.
The foot's owner, who is unnamed, said "I had a splinter in my foot for 3 weeks. No one could find it and no one believed me, until now."
I can only imagine the reason it was recorded was to prove to his friends that he did, in fact, have a giant splinter in his foot.
WARNING: ABSOLUTELY NASTY VIDEO. YOU
WILL

 WANT TO VOMIT.

It's gotta be a few inches long, and how the thing hid in his foot for that long is beyond me.

I just wish there was more of a story to go along with the video, because it really just brings up more questions than answers.

How did it get there?

How did nobody else see a 3" long splinter in the poor guy's foot?

How much force did it take to shove that thing into his foot?

Why did I watch this video when I knew it was gross?
Craft Breweries in the Quad Cities Area
We're very lucky to live in an area with such an amazing, thriving "craft beer scene". You'll be able to find everything you could want.
Not sure what you want? That's ok. The bartenders at these establishments are very well versed and can guide you through a wonderland of Ales and Lagers.
From "coffee infused" to "riff infused".
From "pale ales" to "peanut butter porters".
Fruity, Sour, Hoppy, Malty, Crisp, Crushable beers in all shapes and sizes.
Crowlers, Growlers, Cans & Kegs...the Quad Cities Craft Beer scene has it all.
And of course...a great beer isn't complete unless it's paired with some amazing food. Whether it's made in the breweries kitchen or in the food truck in the parking lot...brewers know that people love food with their beer.
Take a look at the 19 Quad Cities Area craft breweries!