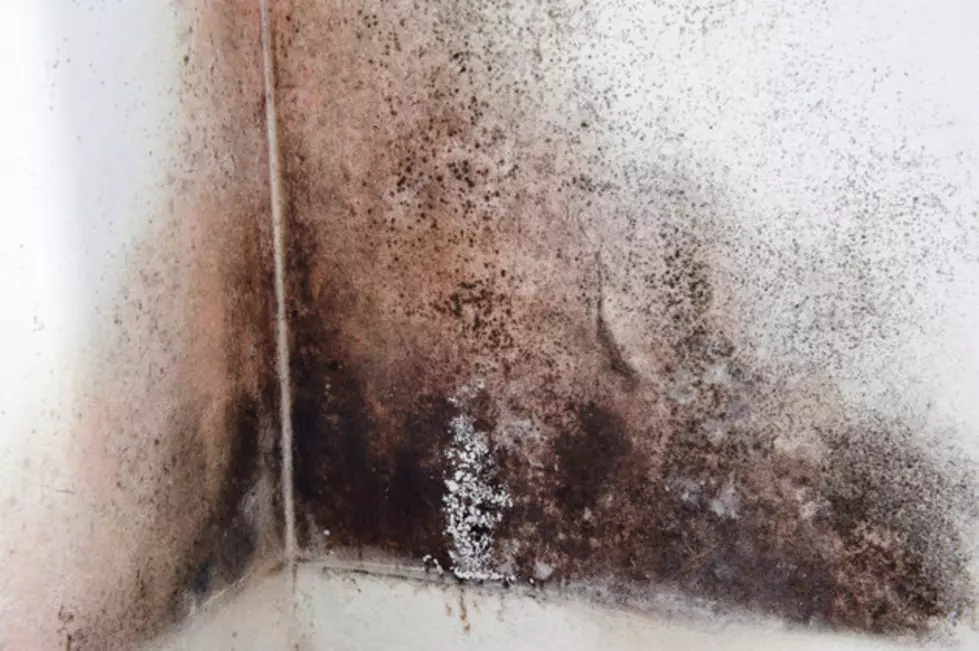 Wapsie Valley Cancels School A Third Day Due To Mold
Anja Peternelj-ThinkStock
The appearance of mold in some elementary school buildings has prompted the cancellation of classes for the third day at the Wapsie Valley Community School District.
Mold spots were found at elementary buildings in Fairbank and Readlyn. An investigation determined that the growth was caused by the schools' heating and cooling system.
District officials decided to call off school for health/safety reasons, while a lab is testing the schools' air quality.
The Wapsie Valley superintendent sent a letter home to the parents, explaining the situation.
The school was initially closed on Tuesday, and remained closed Wednesday and Thursday, until the test results are returned.