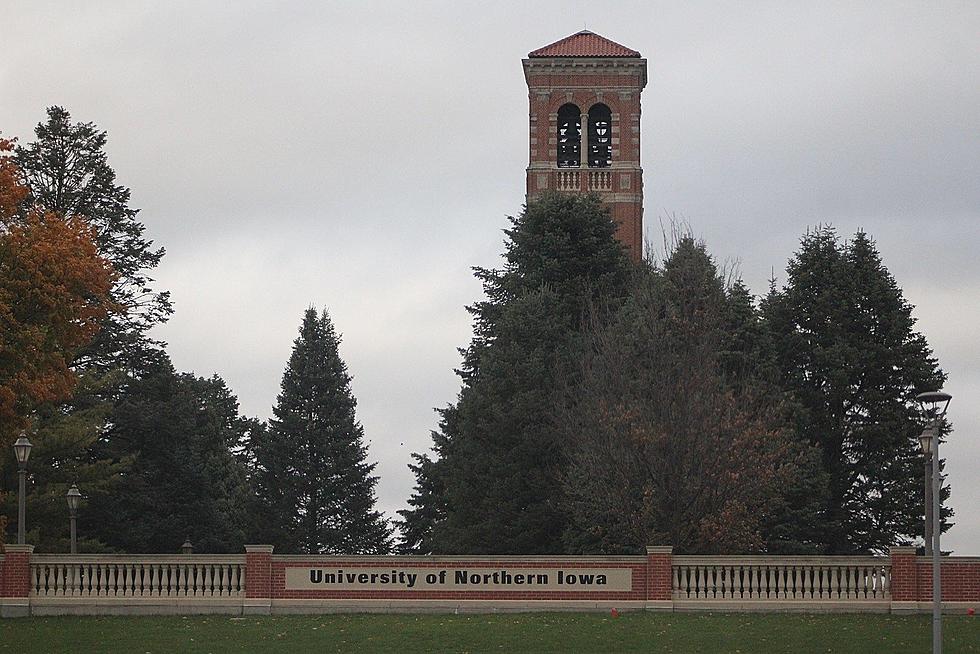 UNI Doing Its Part to Combat Iowa's Nursing Shortage
Elwin Huffman - Townsquare Media
Being a former student of the University of Northern Iowa, I remember hearing a lot about the fact that there was no nursing program -- mostly because I had friends that wanted to attend UNI but had to attend Allen College in Waterloo in order to get the required learning they needed to become a nurse. I also know quite a few people who went to Hawkeye Community College instead of UNI for that very reason.
As of today, November 10, aspiring nurses who want to go to school in Cedar Falls won't have to worry about that anymore -- at least when the program launches in the fall of 2024.
According to the University's website, "The Iowa Board of Regents approved a proposal from the University of Northern Iowa to proceed with the planning, development, and implementation of a Bachelor of Science in Nursing (BSN) program."
This is what UNI President Mark Nook said in regard to why the program is being launched and what the university will do to help:
Long-term projections by Iowa Workforce Development indicate that registered nurses represent the top employment need in the state that will require a four-year baccalaureate degree. Research also indicates that health care, and specifically nursing, is the most in-demand field of study among Iowa students seeking a four-year degree. We believe UNI is uniquely positioned to provide the combination of hands-on experience and curriculum necessary to serve the students and residents of our state.
Though Nook acknowledged that Iowa State University and the University of Iowa already have nursing programs of their own, he added that "the objective of UNI's initiative is to provide access to more seats at public school tuition to students who seek to pursue a nursing career and ultimately increase the number of working nurses in the state of Iowa, and not to draw candidates away from existing programs."
UNI and Allen College in Waterloo are working to continue their collaborative relationship. UNI's website continues: "Current UNI students taking their general education coursework may still complete their clinical training at Allen College. UNI and Allen are discussing potential models to improve and expand their existing relationship in an effort to train additional nurses for the Iowa workforce."
The Top 11 Employers in Iowa
Doing your best to find a job in Iowa? Look no further. These 11 companies employ the most Iowans statewide and prove Iowa has a variety of opportunities for folks of all different sizes, shapes, and backgrounds.
Iowa Home For Sale is Perfect, Inside and Out
This incredible home on Woodland Lake in Bondurant, Iowa sits on 6.862-acres. It features a walkout ranch with lakeshore views, a pool house, and an in-ground pool that has a fully retractable cover. The house, located at 7751 NE 110th Avenue in Bondurant, is priced at $2.7 million. The listing agent is Stephanie VanDerKamp of
RE/MAX Precision
.