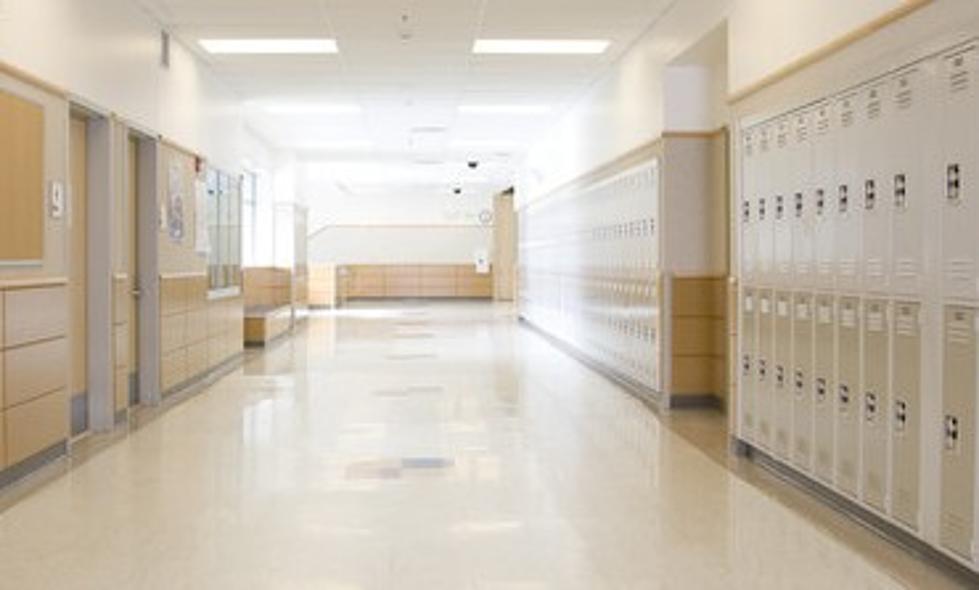 Two Area School Districts Looking For Superintendents
Jetta Productions-ThinkStock
Two northeast Iowa school districts will be looking for a new superintendent, after their shared, head administrator announced he is retiring.

Jim Stanton, superintendent of Dunkerton Schools, plans to retire at the end of the current academic year. He has been with the district for 12 years. The Board of Education approved Stanton's early retirement during a meeting earlier this month, effective June 30, 2018.
Stanton also heads the Wapsie Valley Community School District, through a sharing agreement with Dunkerton. In a special meeting on Sept. 25, the Wapsie Valley Board voted to ended the sharing arrangement when Stanton retires. The Board made the decision to look into hiring a full-time superintendent.
Dunkerton hopes to begins the search for a new superintendent soon. The district is also currently undergoing a construction project to build a $4.44 million addition to the school, which is slated to be finished soon after Stanton retires.