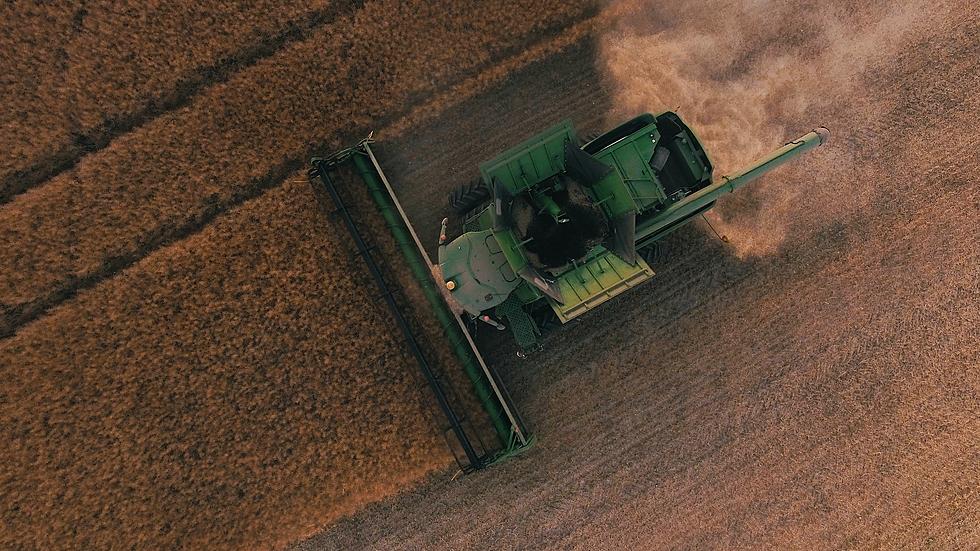 New Bill Gives Iowa Farmers The Right To Repair Their Tractors
Photo by Scott Goodwill on Unsplash
Farmers are a jack of all trade. They have to understand weather patterns, be well versed in policy, and sometimes even a mechanic. But fixing their own equipment seems to be becoming more difficult of a task.
On Tuesday, Montana Senator Jon Tester introduced his Agriculture Right to Repair Act that would guarantee farmers across the country the right to repair their own equipment by ending market restrictions.
I've been a farmer my whole life, and I've seen the unfair practices of equipment manufacturers make it harder and harder for folks to work on their tractors themselves—forcing them to go to an authorized mechanic and pay an arm and a leg for necessary repairs
Tester says manufacturers prevent producers from fixing their own equipment to help boost their profits.
Farmers operate in tight windows and on tight margins, and they simply can't afford to waste time or money bringing their equipment to dealer authorized mechanics in the middle of a season. They need to be able to repair their own equipment, and this legislation will secure them that right.
As more advanced technology becomes available to farmers, it has become more difficult for them to repair their own equipment. This ultimately ends up hurting the bottom lines for both the producers and non-dealer-certified repair shops.
The bill would combat these issues by requiring original manufacturers to make available any documents, parts, software, or tool that is needed to diagnose, maintain, or repair equipment.
By being able to do these repairs themselves, farmers don't need to worry about technician wait time which could delay the planting which could hurt the crop growing season.
Yep, You Can Stay in an Actual Iowa Grain Bin!
This Airbnb is so totally Iowa! Stay in a real grain bin converted into a pretty luxurious, cozy rental.
The Best Burger Restaurants in the Cedar Valley
According to Yelp reviews, these are the BEST burger joints in the Cedar Valley. See if you agree!