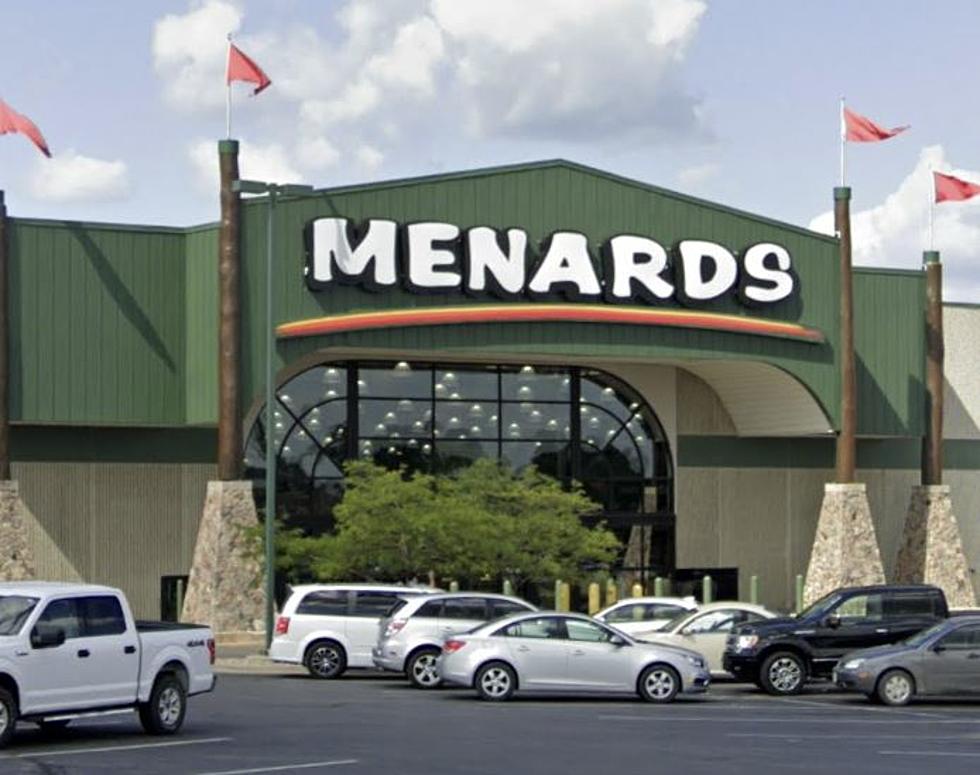 Shopping At Menards In The C.V.? All Customers MUST Wear A Mask
Google Maps
If you shop at Menards, you'll have to get use to a policy change that many stores are adopting. The Menards stores located in Waterloo on San Marnan Drive and in Cedar Falls on Brandilynn Blvd. will require all customers to wear a mask.
An update posted on their website stated:
Due to COVID-19, we are requiring all Guests to wear a mask or face covering while shopping in our stores. If you do not have a mask or face covering, we have masks available for purchase. Thank you for your cooperation and efforts to keep our Guests and Team Members safe.
Menards also has new updated store hours: Monday through Saturday, 6:00 a.m. to 8:00 p.m., and Sunday, 8:00 a.m. to 7:00 p.m. They've also implemented elderly & vulnerable guest special shopping hours, Monday through Saturday from 6-7 a.m. and Sunday from 8-9 a.m. Menards also asks its guests to observe social distancing, doing their best to remain six feet apart from each other, and watch for the floor markers. The store also will continue its policy not allowing children under the age of 16 or pets in their stores. As always, service dogs are welcome.
Enter your number to get our free mobile app
READ MORE: See how some companies are changing their businesses to combat COVID-19