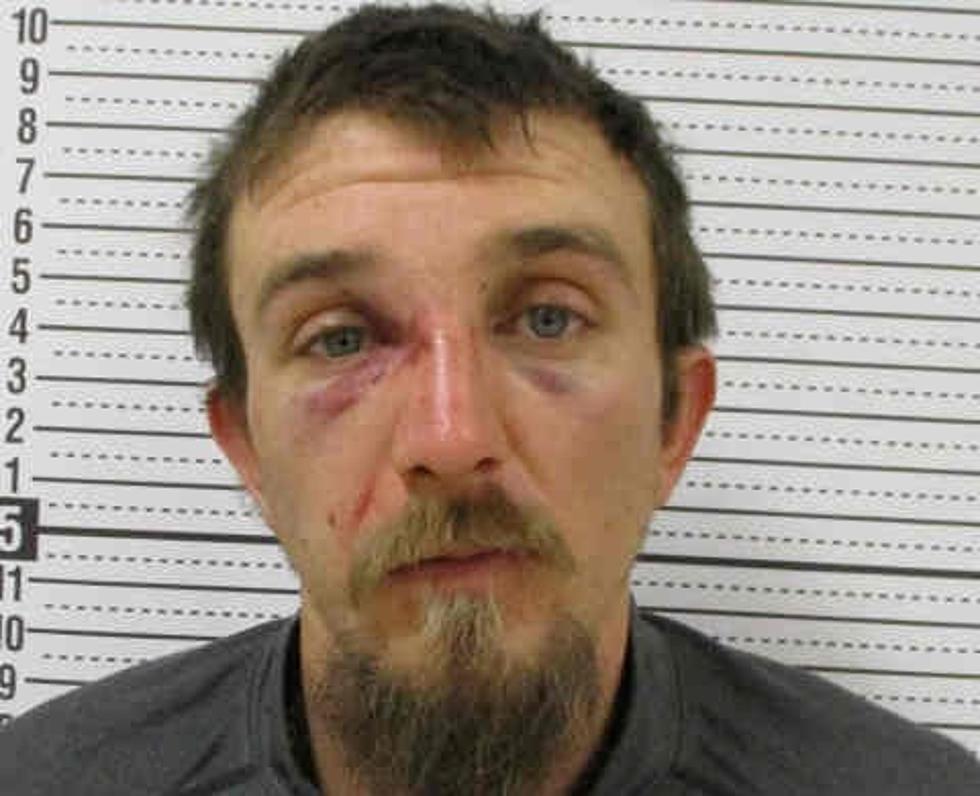 Shooting in Elgin Results in Attempted Murder Charge
Wyatt Guyer. Photo from Fayette County Sheriff
A Fayette County man could get nearly 50 years in prison, on charges filed against him following a shooting at an Elgin business.

The Fayette County Sheriff received a report of suspicious activity at about 2pm Sunday (Dec. 29) near the Elgin Tap. An investigation determined that in the early morning hours, a fight took place at the tavern, followed by one person shooting at another outside the bar.
After several interviews and a search warrant, authorities arrested 25 year old Wyatt Guyer of Elgin with no further incident; no one was injured.
Guyer is being charged with Attempted Murder, Intimidation with a Dangerous Weapon with Intent, Criminal Mischief 2nd Degree, Assault with a Firearm, and Assault with Intent to inflict Serious Injury.
If convicted, Guyer could face a possibility of up to 49 years in prison. He is being held on $25,000 bond.