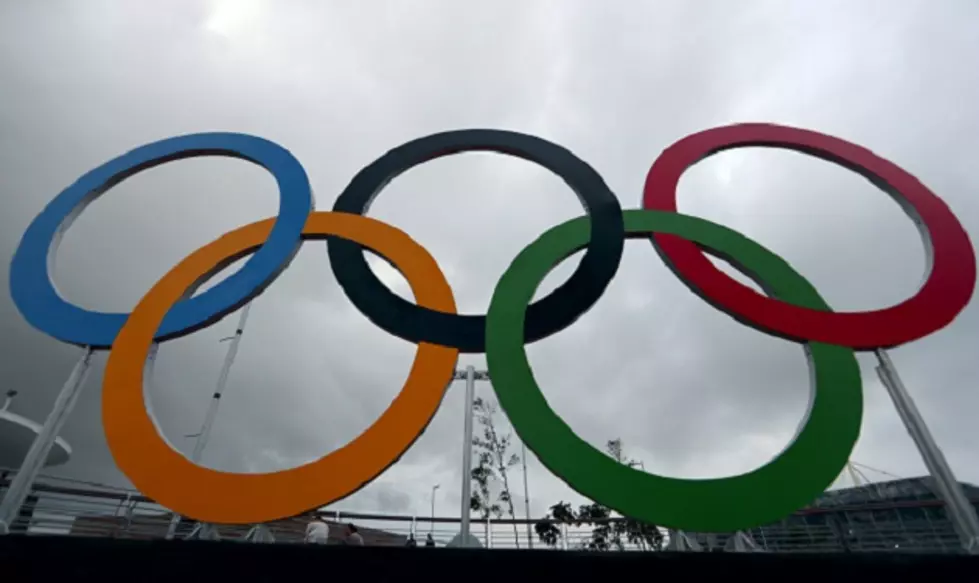 Russia BANNED From 2018 Olympics
Getty Images
The International Olympic Committee dropped the hammer on Russia, banning the country from the Winter Olympics in Pyeongchang, South Korea.
Russia's flag will not fly at any Olympic stadium in 2018, their government officials cannot be in attendance, their anthem will not play, and the record books will show 0 medals for Russia.
The International Olympic Committee (I.O.C.) completed a lengthy investigation and found out that Russia had an extensive state-backed doping program. The president of I.O.C., Thomas Bach said he was perturbed by not only by Russia's cheating but how all the cheating was accomplished. It was determined that there was corruption in the Olympic laboratory that handled the drug testing at the Sochi Games on Russian Olympic official's orders. More that 100 urine sames were tampered with in an overnight operation. Russia's deputy prime minister, Vitaly Mutko was Russia's top sports official during the Sochi Game
The I.O.C. also fined Russia $15 million.
Some Russian athletes will compete in the game. Athletes that have been determined "clean" can compete under the Olympic Flag, wear neutral uniforms but will not be recognized from the country of Russia.