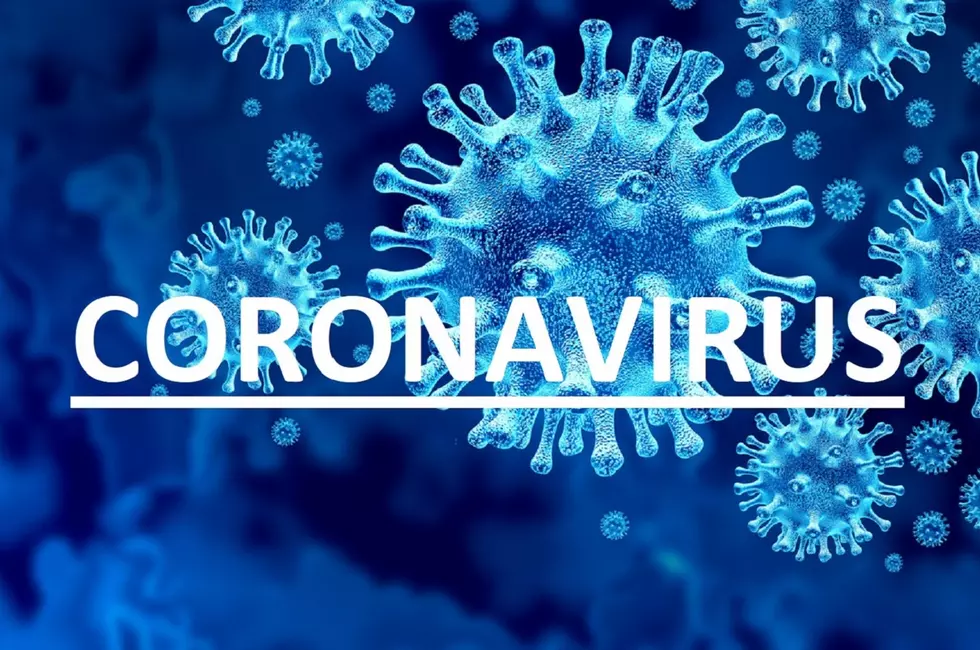 Positive Tests Surge Past 1,900 In Black Hawk County
Courtesy: wildpixel - ThinkStock
The number of coronavirus cases surged pasted 1,900 in Black Hawk County over the weekend.
Local health officials reported nine new cases Sunday, raising the total to 1,910. There were 1,901 cases on Saturday.
According to the Iowa Department of Public Health, 968 individuals have recovered from the coronavirus in Black Hawk County. Locally, more than 8,400 individuals have been tested.
Black Hawk County's COVID-19 website shows the virus has claimed 38 lives, with one additional death being reported by local health officials on Sunday.
An additional five deaths were reported across Iowa Sunday, increasing the statewide total to 456. According to a press release from Iowa Gov. Kim Reynolds' office, the five deaths occurred from May 19 to May 23.
The state's COVID-19 Information website was not being updated over the weekend, due to planned maintenance. According to the press release, the maintenance was successfull and normal processes on the Case Counts Dashboard have resumed.
Iowa Department of Public health officials were notified of 263 additional coronavirus cases Sunday. They recorded 76 more cases Monday before 7:30 AM, increasing the statewide total to 17,510. State officials say more than 132,400 individuals have been tested for COVID-19 across Iowa.
Enter your number to get our free mobile app