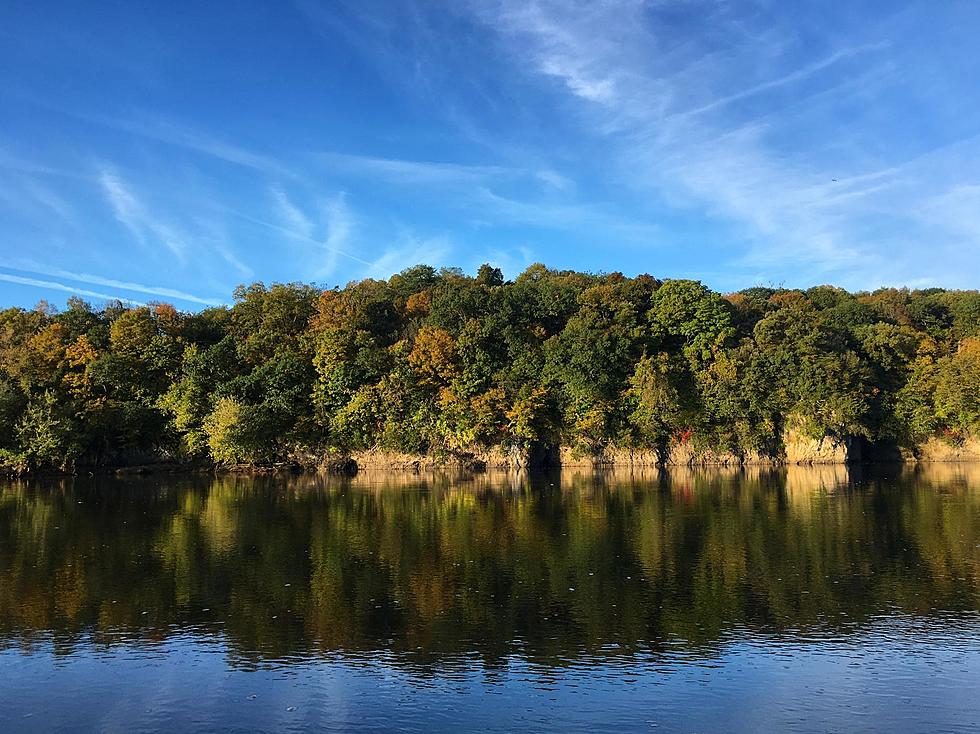 Photos That Show the Beauty of Iowa [GALLERY]
Courtlin
Iowa really is a beautiful place!
It's hard to believe, but this November I will celebrate my seven-year Iowa anniversary. These past few years have just flown by!
Whenever I go back home to Michigan, I'm always hit with at least one joke about the state of Iowa. It usually has something to do with living in the middle of a cornfield, and that's when I have to explain that we actually do have cities here. It doesn't really bother me at all, because it's never any of my friends or family members that have been here to visit me. Everybody that has been here has been pleasantly surprised by how much they enjoyed it. I've taken them to the Downtown Farmers' Market, Uptown Friday Nights, the Amana Colonies, the Ped Mall, the Maquoketa Caves, wineries, various concerts, and a whole bunch of amazing local restaurants.
When I initially moved here, I had no plans to stay as long as I have, but Iowa grows on you. It really is a great place to live... aside from the brutally cold winters. And even though we don't have mountains or big lakes or grand canyons, it's still pretty beautiful. There's nothing like taking a drive at dusk, surrounded by farm fields, windows down, blasting your favorite song.
I've taken a ton of photos my past six and a half years here in Iowa, so I thought I would share a few of my favorites with you! Hopefully you enjoy them as much as I enjoyed taking them.
Photos That Show the Beauty of Iowa