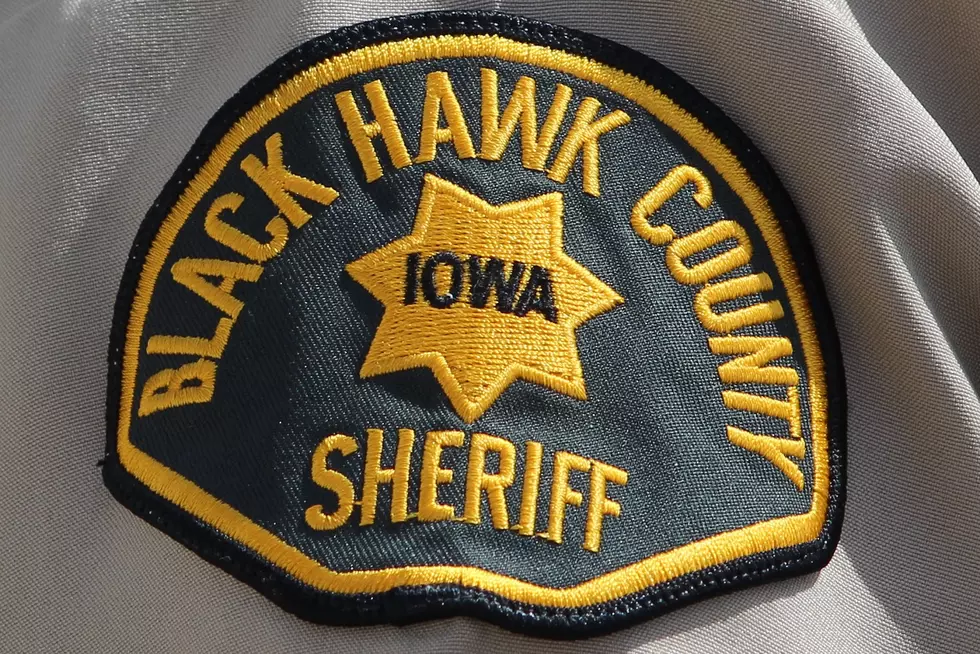 One Injured In I-380 Accident Near Gilbertville
Photo By: Elwin Huffman - Townsquare Media
A Cedar Rapids man was injured in a two-vehicle accident on Interstate 380 in Black Hawk County over the weekend.
Sheriff's officials said Beniface Marcellus, 39, suffered non-life-threatening in the crash. He was taken to a Waterloo hospital for treatment.
Deputies responded to the accident at Mile Marker 64 near Gilbertville around 2:15 PM Saturday. According to sheriff's officials, Marcellus was driving his northbound car in the outside lane of the interstate when his vehicle was struck be another car, driven by Kathryn Lockard, 22, of Cedar Falls. Authorities said the crash happened as Lockard was changing from the inside lane to the outside lane.
The collision caused Marcellus's vehicle to leave the roadway and enter a ditch, where it struck a tree. Lockard was not injured in the accident, which remains under investigation.
Deputies were assisted at the scene by Gilbertville Police and Fire and Evansdale Ambulance.