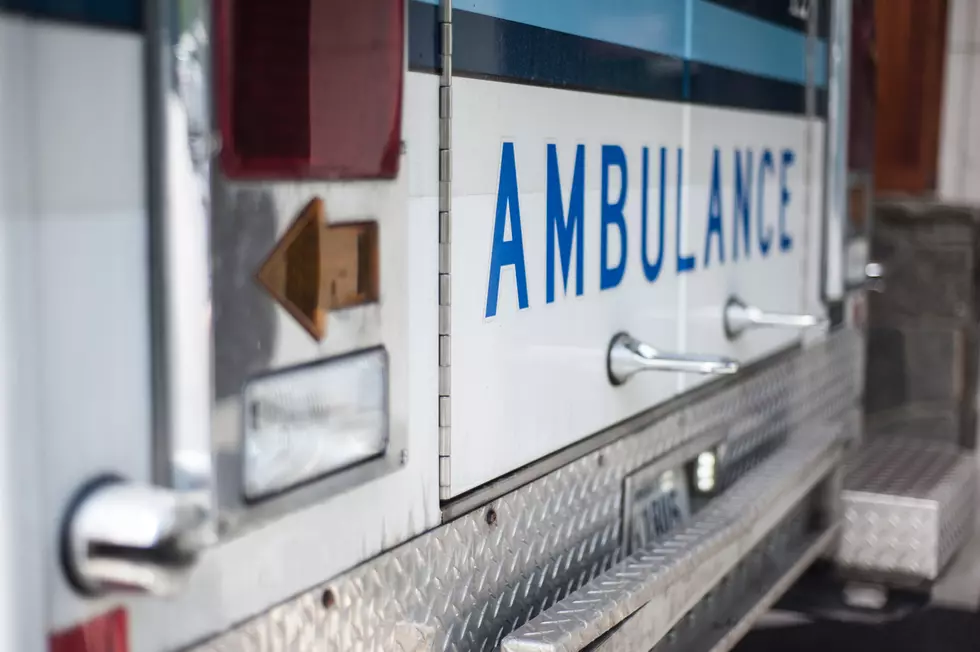 One Dead, Three Injured In Crash Near Dunkerton
Courtesy: Joaquin Barbara - ThinkStock
One person was killed and three others injured in a single-vehicle accident in rural Black Hawk County over the weekend.
The crash occurred Sunday around 6 PM on East Mount Vernon Road near North Nesbitt Road, northeast of Dunkerton.
According to sheriff's officials, the four people were in a vehicle that went out-of-control. Two people were ejected when the vehicle rolled.
Authorities said one person died at the scene. The other three occupants were taken to a Waterloo hospital for treatment of undisclosed injuries. According to sheriff's officials, one of the injured victims was later air-lifted to University of Iowa Hospitals and Clinics in Iowa City.
Sheriff's officials have not yet released the names of those involved in the accident. The crash remains under investigation.
Cedar Valley Landmarks - #1
LET'S GO: The most popular historic sites in America