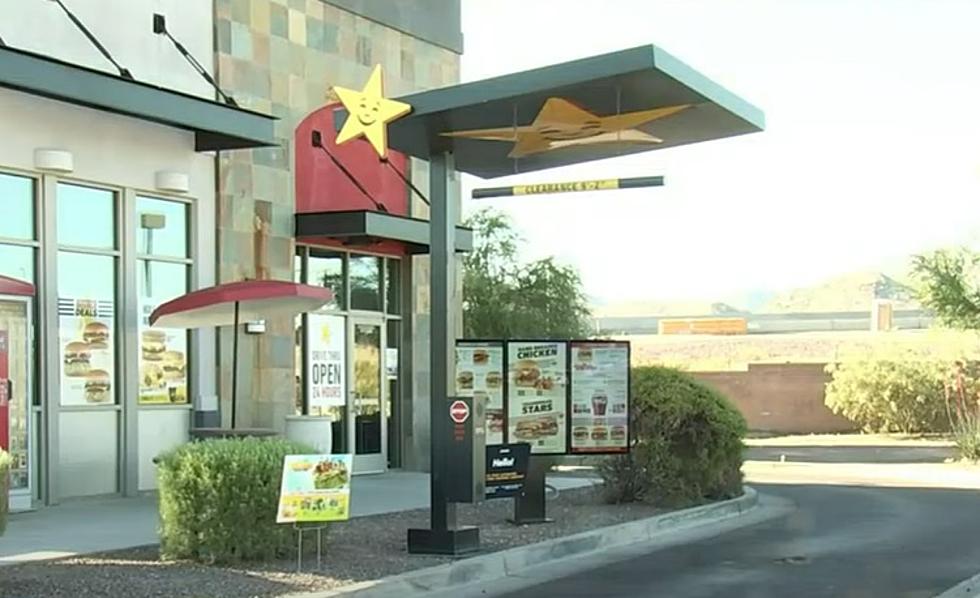 An Eastern Iowa Fast Food Restaurant Using AI at Drive-Thru
YouTube via AZ Family/Arizona News
Social media dominated the tech world headlines over a decade ago. How should we use it? What will the long term affects be? We're still grappling with those issues today. But in 2023 we are also dealing with the onset of a new tech dilemma. Artificial Intelligence, or AI. It grows by leaps and bounds every year. But when and where should it be implemented? Yesterday, I ran into AI in a place that makes perfect sense. The fast food drive-thru.
Unbeknownst to me, Hardees and Carl's Jr. restaurants began implementing AI at their drive-thrus earlier this year. I'll admit it. I'm trying to cut back on my fast food and I don't go to Hardees very often. But yesterday a Frisco Burger was calling my name and I visited the Hardees location on Blairs Ferry Road and Center Pt. Road in Cedar Rapids. I pulled up to make my order and was greeted by a friendly female voice. WEAU reports that her name is 'Tori'.
Tori is an AI tool that Hardees has begun using to help boost accuracy, speed, and revenue in the drive-thru lane, according to WEAU. According to the human who took my money yesterday, she had been up and running at this Cedar Rapids location for several weeks. She was prompt, friendly, and most importantly, got my order right. And you could actually understand what she was saying! Yes, she did try and upsell me on some apple pie desserts, but it was a very pleasant experience.
So here is the question many of you, and I had, about using AI at places like Hardees. Is Tori taking away jobs from humans? WEAU reports that officials with Hardees and Carl's Jr. say 'no.' It is actually allowing human employees to focus on other tasks like food preparation and cleaning. AI is here to stay. I'm OK with it taking my burger order.
Iowa's 10 Most Popular Fast-Food Restaurants
Delicious Eastern Iowa Fries
Whether you like your fries crinkled, smothered in cheese, or in the form of tater tots, here are some of our favorites here in Eastern Iowa!
Gallery Credit: Courtlin