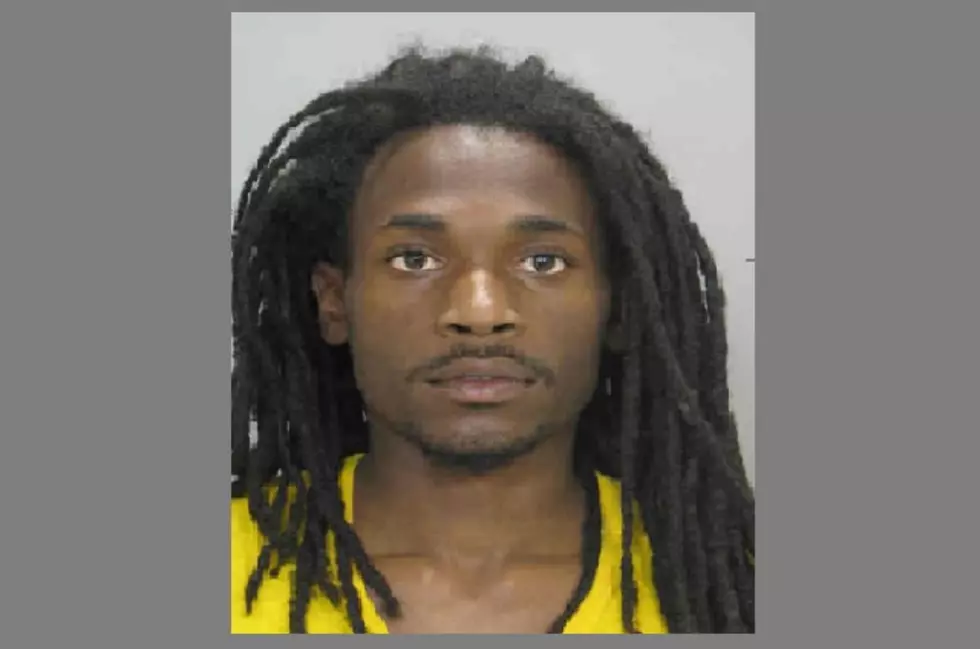 Mississippi Man Charged With Illegal Merchandise Selling In Black Hawk County
Ricky Woodall / Courtesy: Black Hawk County Sheriff's Dept.
Authorities in Black Hawk County are warning residents to be cautious of door-to-door solicitors.
Over the past several days, law enforcement officials have received a number of complaints from area residents of people conducting door-to-door sales without permits. Sheriff's officials said the complaints have specified that the solicitors have engaged in aggressive, persistent, and harassing tactics to get residents to purchase merchandise.
Deputies have arrested a Mississippi man in connection with a recent incident. According to sheriff's officials, Ricky Woodall, 25, was taken into custody Thursday night (May 25, 2017). He was charged with violation of the transient merchant act.
Sheriff's officials are urging area resident to report similar encounters, if they occur. Authorities plan to pursue charges against anyone violating the solicitation law.