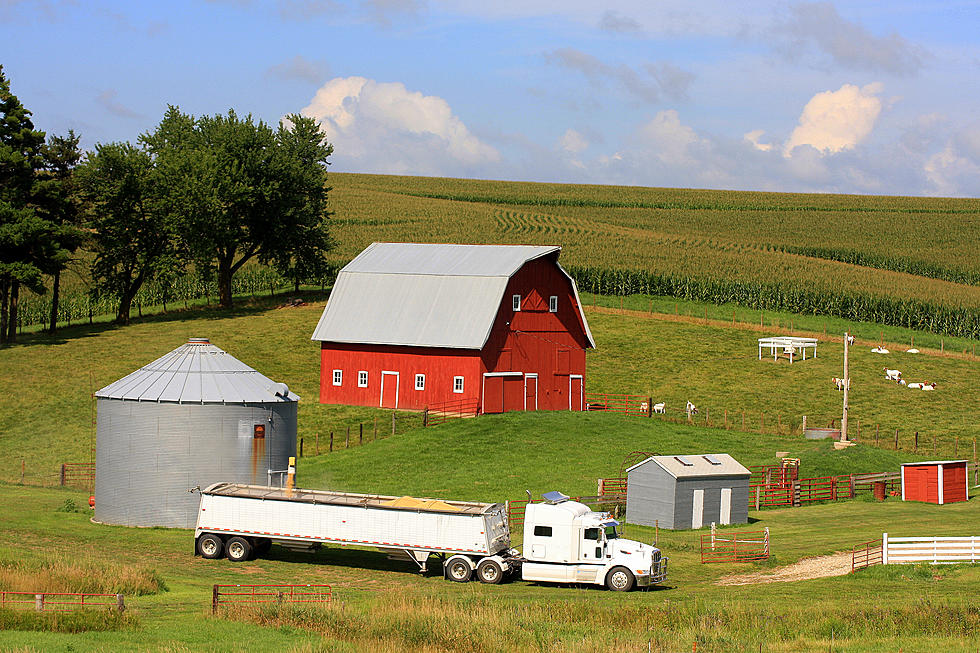 Midwesterners Fighting Amendment That Will Ban A Type Of Farming
DarcyMaulsby
For some farmers, hearing that their livelihood was on the line when America COMPETES Act passed in the U.S. House back in February came as a complete shock. Since then, they have been working with Republican members of Congress to ensure final legislation doesn't include this amendment.
The American COMPETES Act passed through the House as an act to counter the anti-competitive actions of China as well as strengthen the competitiveness of the U.S. economy and businesses. However, one amendment of the act would also ban the purchase, sale, and transportation of mink.
Since then, Wisconsin Public Radio says that farm industry groups and Wisconsin's congressional delegation are leading efforts to block the amendment from being in the final legislation.
Last week Wisconsin Republican U.S. Reps. Tom Tiffany, Bryan Steil, Glenn Grothman, and Scott Fitzgerald told the House Natural Resources Committee in a letter that the legislation is a "disservice to rural America, animal agriculture, and family farms."
The Wisconsin Farm Bureau has also joined the effort and is lobbying against the legislation.
The legislation comes after hundreds of mink farms across the U.S. experienced a SARS-CoV-2 outbreak. Cases of COVID in mink occurred in the Netherlands, Denmark, Poland, and the United States; however, the CDC says these cases were likely caused by infected workers spreading the disease to the animals. There is no evidence that mink played a significant role in spreading the disease to people.
In the WPR article, Challis Hobbs, the executive director of the industry group Fur Commission USA says that more than 95 percent of farmed mink are currently vaccinated for COVID-19.
According to USDA data, Wisconsin is the largest mink-producing state producing 403,540 pelts in 2020. In 2020, Iowa produced 61,000.
Farms For Sale In Eastern Iowa
A look into some of the farmland for sale in Eastern Iowa today.
Old Iowa Barn Transformed Into Quaint Rustic Cabin That You Can Stay In [GALLERY]