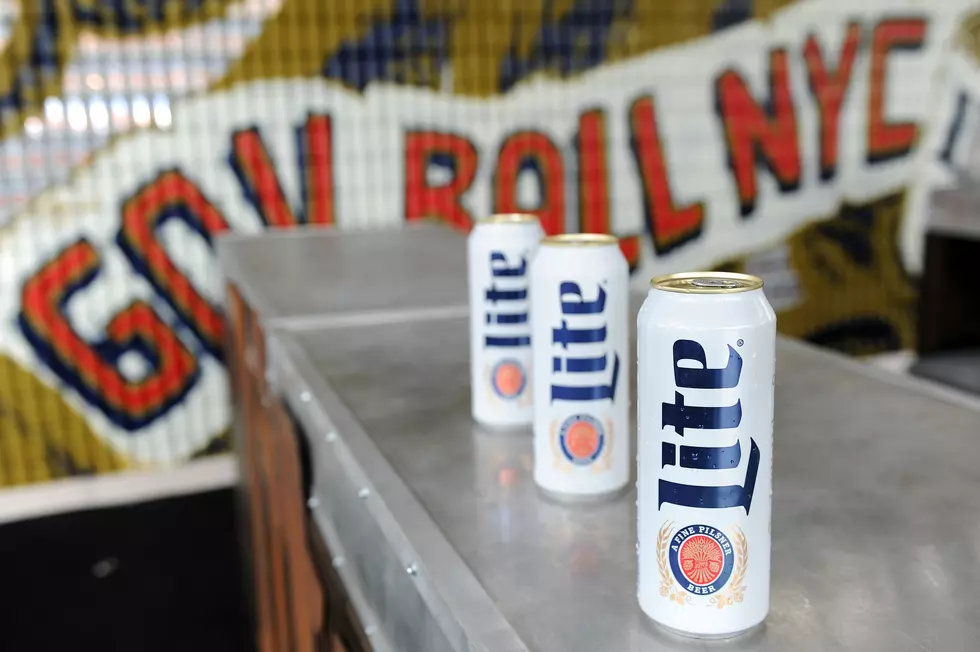 Miller Lite Is Celebrating International Beer Day With FREE BEER
Photo by: Craig Barritt
Beer lovers celebrate International Beer Day on the first Friday in August every year. One of the reasons International Beer Day was started in 2007 was "to gather with friends and enjoy the taste of beer." You don't have to twist my arm, summer is on the down slope, it's Friday, the weekend is almost here, and did someone mention FREE BEER?
Miller Lite is making the best of our situation we're in by putting their own "spin" on International Beer Day. You can't travel internationally to celebrate all of the fine beers made around the world. However, you can still enjoy some free Miller Lite in U.S. cities named after a country.
Here in Iowa, your best bet for free beer is traveling to Norway, Iowa, which is about 1 1/2 hours away from the Cedar Valley, and southwest of Cedar Rapids. Or maybe head to Macedonia or Panama, they're over 3 1/2 hours away is southwest Iowa, and finally, you could road trip to Jamaica, which is about 2 hours northwest of Des Moines. Of course, that's kind of a long way to travel just for a free six-pack of beer, but I've done dumber things for free beer. Here's how it works; upload your receipt, that shows you purchased a six-pack of Miller Lite beer in one of these "international cities", and then a rebate will be sent via Venmo or Paypal. For more details click here.
Enter your number to get our free mobile app
KEEP READING: The Cedar Valley/Northeast Iowa's Top 5 Tenderloins