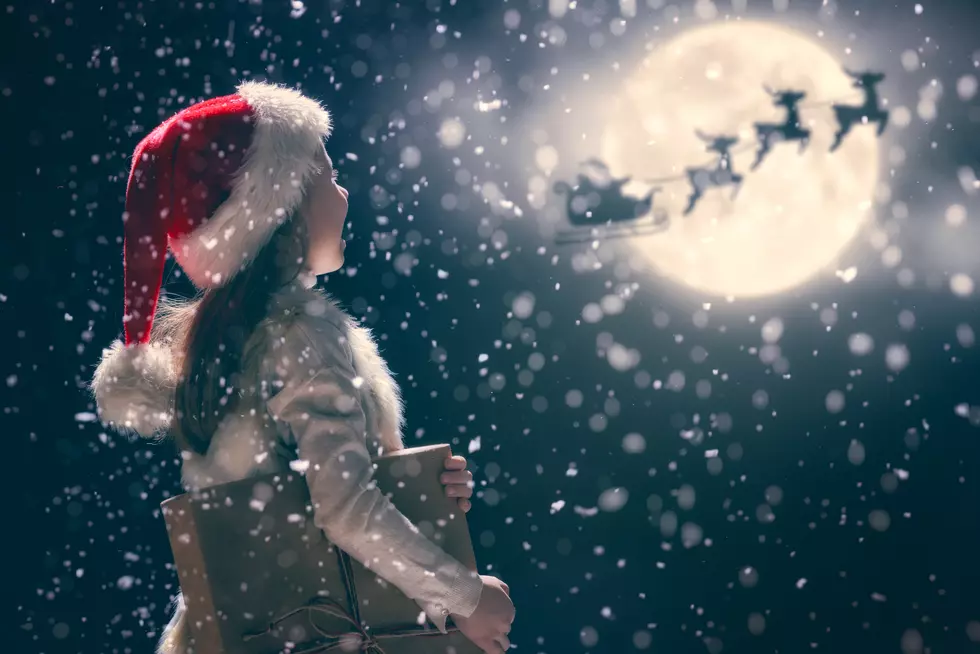 Menards Annual Christmas Toy Drive Runs All This Month
Getty Images/iStockphoto
It's been a most unusual year for everyone, to say the least, and a visit with your family to the Menards "Enchanted Forest", along with participating in their Toy Drive, might be the perfect way to get in the holiday spirit and restore the wonder of Christmas.
Now that Halloween is over, it's officially  the holiday season. My family couldn't be more excited. It all usually starts about mid-October, with myself doing "Dad things" like making a run to Menards for whatever gadget I need, then I spot all the Christmas trees in the middle of the store, which is followed by a frantic phone call to let my daughters know, "the Christmas trees are up at Menards"! It's usually met with a roll of the eyes, but they know they like it too. Kids of all ages will be fascinated by the beautifully decorated trees, colorful lights, wonderful displays and Christmas décor that make up the "Enchanted Forest".
In the spirit of Christmas, local Menards home improvement stores are serving as a Toy Drive drop site. Just look for a drop box near the exit door, then customers are asked to donate new and unwrapped presents from now through the end of November. The toys will then be donated to a local organization. It's a wonderful way to spread holiday cheer and to put smiles on the faces of less fortunate children in the community.
Menards has two locations in the Cedar Valley, located at 1051 E. San Marnan Dr. in Waterloo and 1125 Brandilynn Blvd. in Cedar Falls.
Enter your number to get our free mobile app
KEEP READING: 10 Questions You Should Never Ask Somebody From Iowa