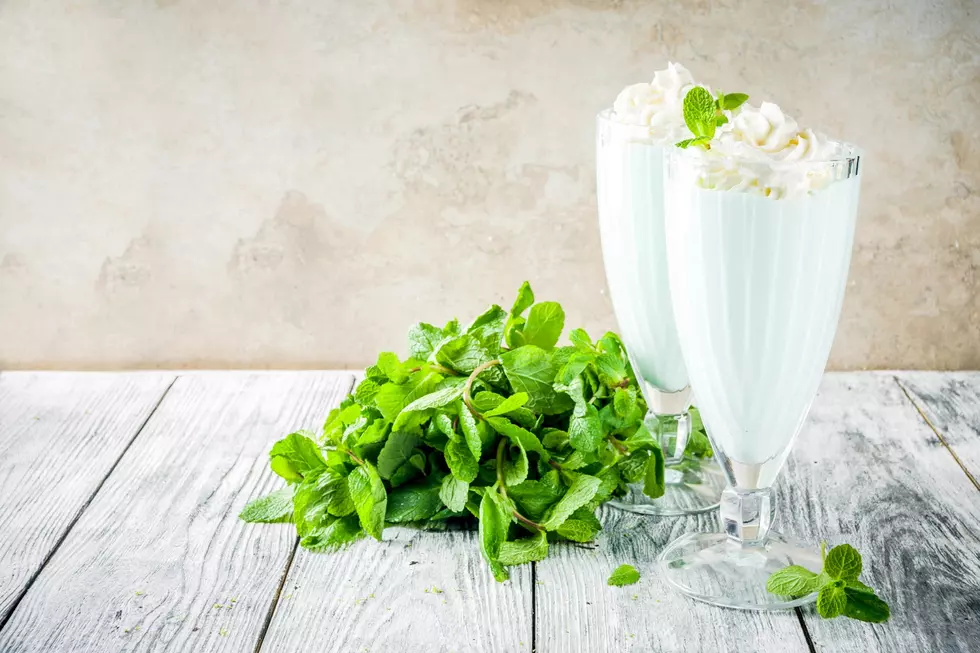 McDonald's Sneaks Out Shamrock Shakes
Getty Images/iStockphoto
Sneaky sneaky, McDonald's.
I'm usually not one for jumping holidays (i.e. I celebrate holidays in order including not celebrating Christmas before Thanksgiving) but this might be the exception.
With St. Patrick's Day over a month away, McDonald's has already brought back it's signature drink for the Irish holiday. I called the McDonald's off La Port Road in Waterloo and they are selling the Shamrock Shake and they are! BUT there is another way to find out if your local Micky D's is selling the Shamrock Shake. In this information age, you can download the McDonald's app and it has a store locator on their when you type in your zip code and it will tell you the locations in your area and if they are selling the shake.
With the polar vortex over, cold drinks seem much more tolerable. But if you have been enjoying the Shamrock Shake since it's debut back in 1970's, it's time to enjoy the sweet treat again!