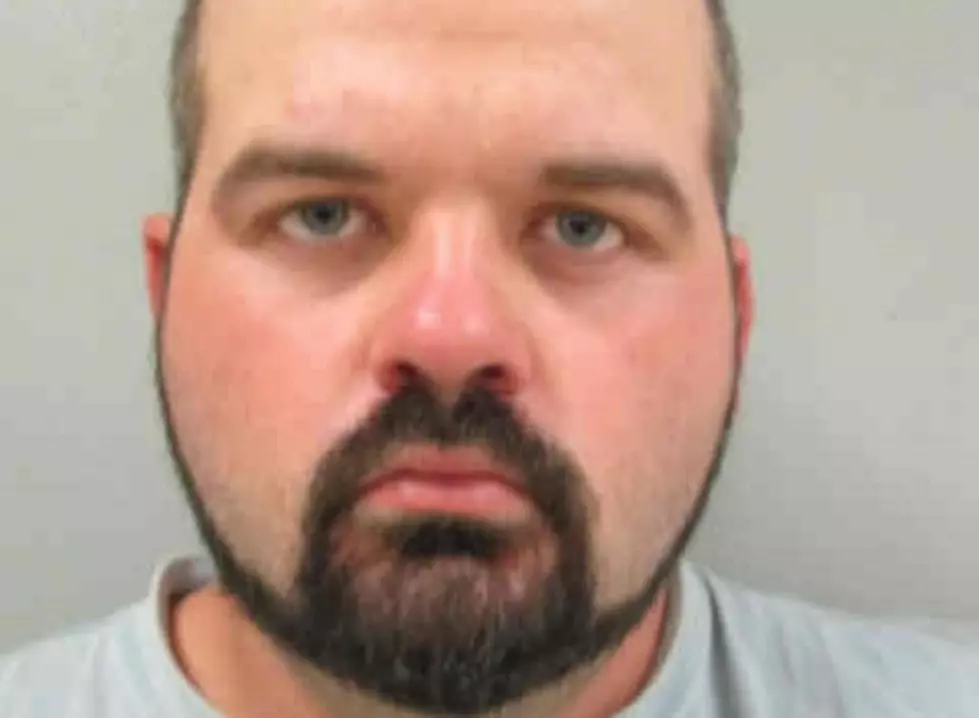 Man Assaults Woman Driving a Car with Kids Inside
Roger Hall II; photo from Fayette Co. Sheriff
An Oelwein man faces several charges after he allegedly assaulted a woman while she was driving with young children in the vehicle.

Just before 6am Thursday (May 30), the Fayette County Sheriff received a report of a Domestic Assault that happened in a moving vehicle near the north side of Oelwein.
Officers determined that 32 year old Roger Hall II had physically assaulted a woman who was operating a car with three minor children inside.
Hall allegedly put the vehicle in park while it was still moving, and took control; he then intentionally drove into the ditch at Highway 3 and "R" Avenue, just north of Oelwein.
Hall began to walk to Oelwein; he was found by Oelwein Police in the 900 block of North Frederick Avenue.
Hall was taken to jail and charged with Domestic Abuse Assault 3rd or subsequent offense, Operating a vehicle without the owners consent, Reckless Driving, Driving while his license is suspended, and Child Endangerment. He was held in the Fayette County jail until his initial court appearance.