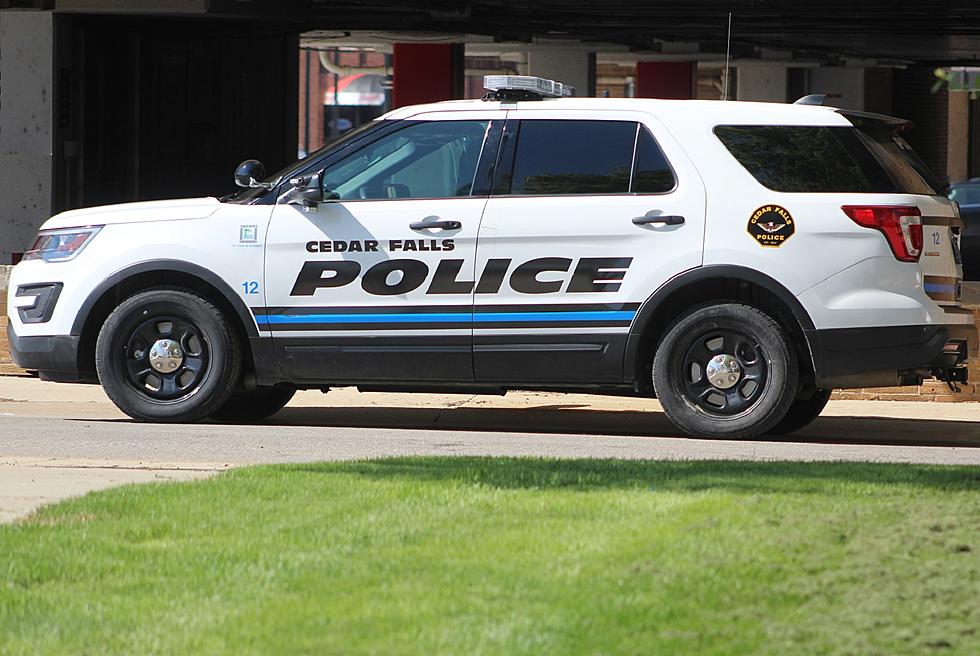 Man Arrested For Assaulting Cedar Falls Woman
Photo By: Elwin Huffman - Townsquare Media
A Waterloo man has been arrested on multiple charges for allegedly forcing his way into a Cedar Falls apartment and assaulting a woman.
Public safety officials said officers were called to an apartment at 1813 W. 8th St. for a kidnapping in progress around 8 PM Saturday. Upon arrival, a woman told authorities that the father of her children forcibly entered the residence, assaulted her and took their children.
The victim identified the father as 22-year-old Deshaun Jackson of Waterloo. She also reported that Jackson had intentionally destroyed her cell phone during the incident, officials said.
With the assistance of Waterloo police, Jackson was later located by Cedar Falls public safety officers and was taken into custody.
Authorities charged Jackson with first-degree burglary, domestic abuse assault and obstruction of emergency communications. The burglary charge is a felony; the others are simple misdemeanors.
Enter your number to get our free mobile app
Northeast Iowa Water Towers (#2)