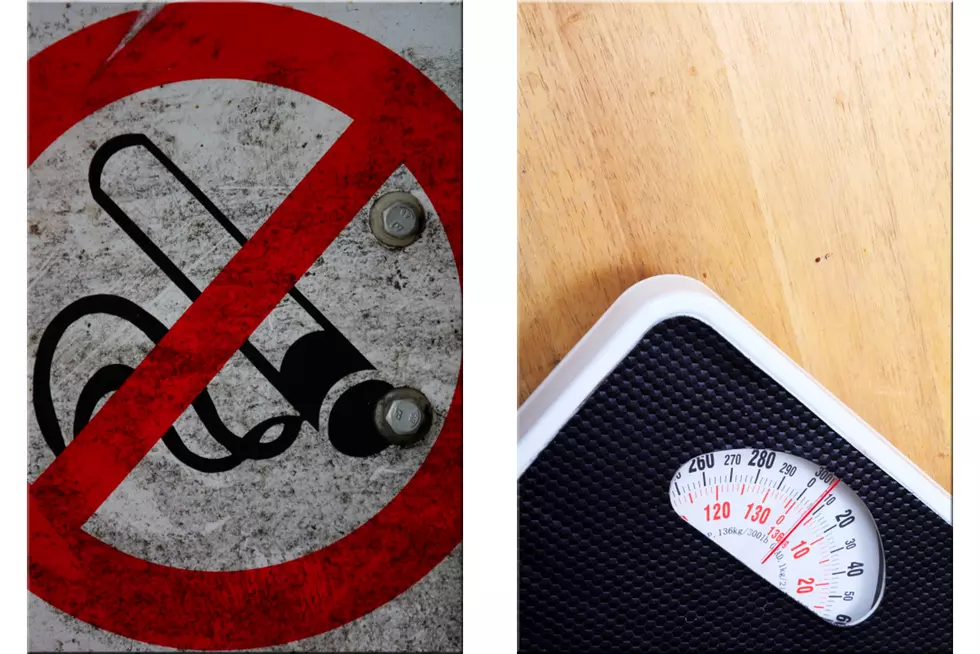 Lose Weight, Stop Smoking Seminars Are Coming to Cedar Falls
(ThinKStock: Hemera Technologies / Prapass Wannapinij)
If you're struggling with weight and frustrated with dieting each and every year, Mark Patrick seminars can help. Join the over half million people who have attended Mark Patrick seminars with weight loss results. Mark Patrick seminars will be in Cedar Falls on Tuesday, March 3rd at the The Lifestyle Inn, Lounge & Conference Center (formerly the Clarion Inn) in Cedar Falls.  Seminar time is 5:30-7:30 PM. Registration begins at 5 PM.
Attend this program and find out how the power of hypnosis can help you achieve your weight loss goals. There's limited seating, so get there early. Learn more at MarkPatrick Seminars.com.
Seating is limited, so you should plan to get there early to reserve you spot.