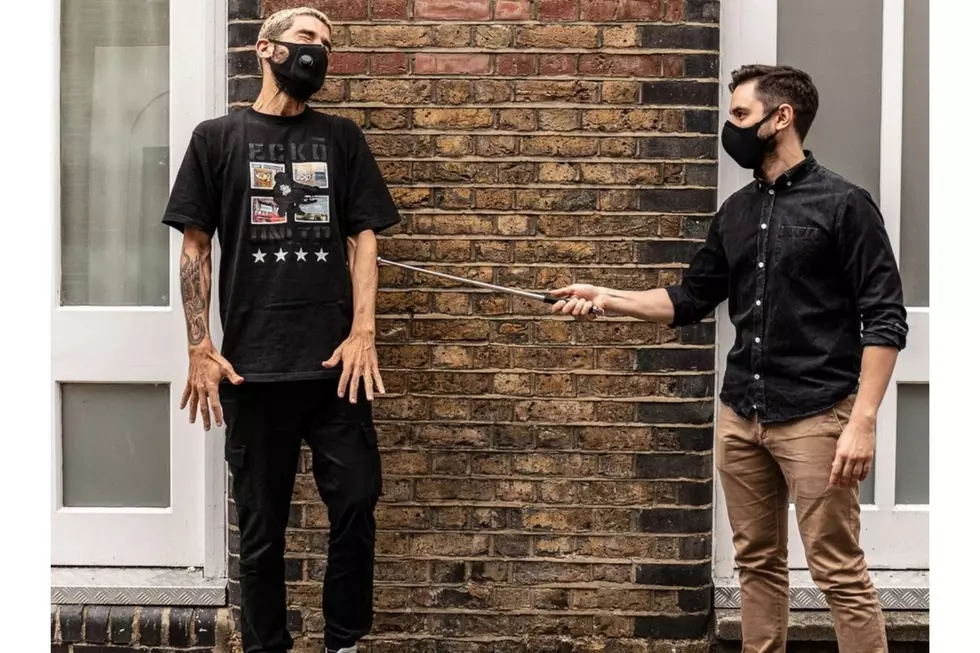 JP's 'Absurd 2020 Christmas Wish List': Item #1 – Social Distancing Zapper
firebox.com
2020 has been a strange year and my Holiday Wish List is even stranger. Not that I expect to receive any of these items from Santa, but they definitely caught my eye and intrigued me.
If disease-carrying humans (or those who are just annoying) get too close to your personal space, you can blast them with 4.5 volts of 'back off.' According to the listing on firebox, it extends up to six feet in length and fits in your pocket when fully contracted.
It appears that the Social Distancing Zapper is currently sold out, so I'm not the only person who thought this could come in handy.
It uses two AAA batteries (not included).
So when you're waiting in line and the person behind you can't seem to figure out what the lines on the floor are for, zap them back in place with this handy-dandy zapper.
Another strange item will be highlighted tomorrow!
KEEP READING: 10 classic board games that will take you way back