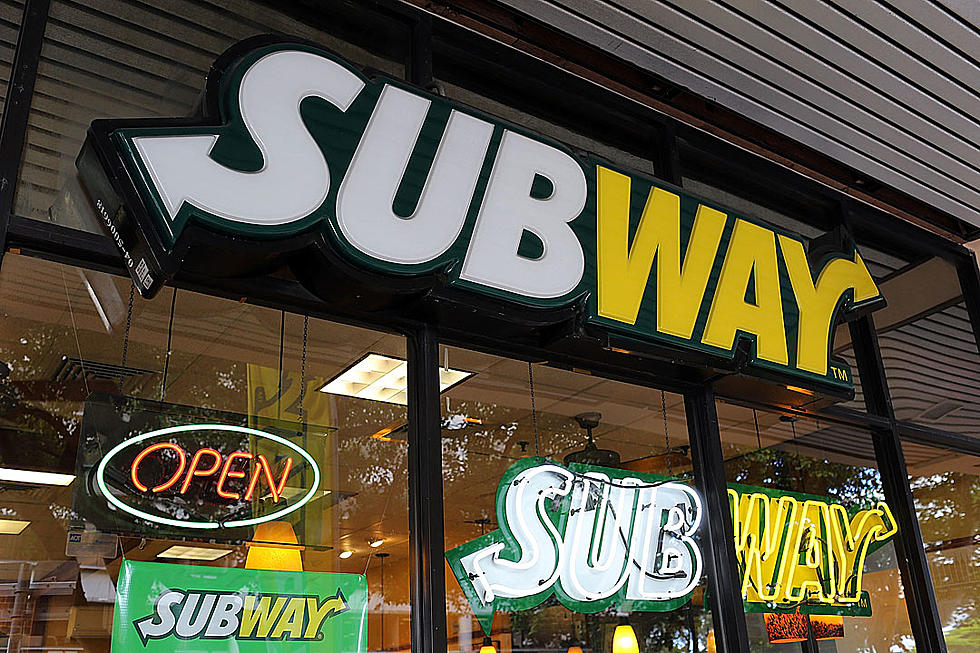 Is The New Subway Doctor Seuss Sandwich Available In Iowa?
Getty Images
Admit it. There are some fictional foods that we've ALL wanted to try at least once in our lives. The Krabby Patty from Spongebob, any pizza from The Teenage Mutant Ninja Turtles, Scooby Snacks... The list is innumerable. One fictional food from my childhood however, comes from a Doctor Seuss book, Green Eggs & Ham.
Now the unthinkable has been done. It's actually been created by a major restaurant chain. Subway has created a green eggs & ham sandwich! The sandwich features green eggs that have been dyed with spinach, sliced deli ham, american cheese, guac, fresh spinach and diced tomatoes on Italian bread. Not only does that just sound like a delicious breakfast, but for all you fitness junkies (myself included) it's nutritious as well.
Unfortunately, this sandwich will only be available in New York and Los Angeles for the time being. That doesn't mean that it won't ever make its way to our tiny little state, but for now, we can only admire from afar.