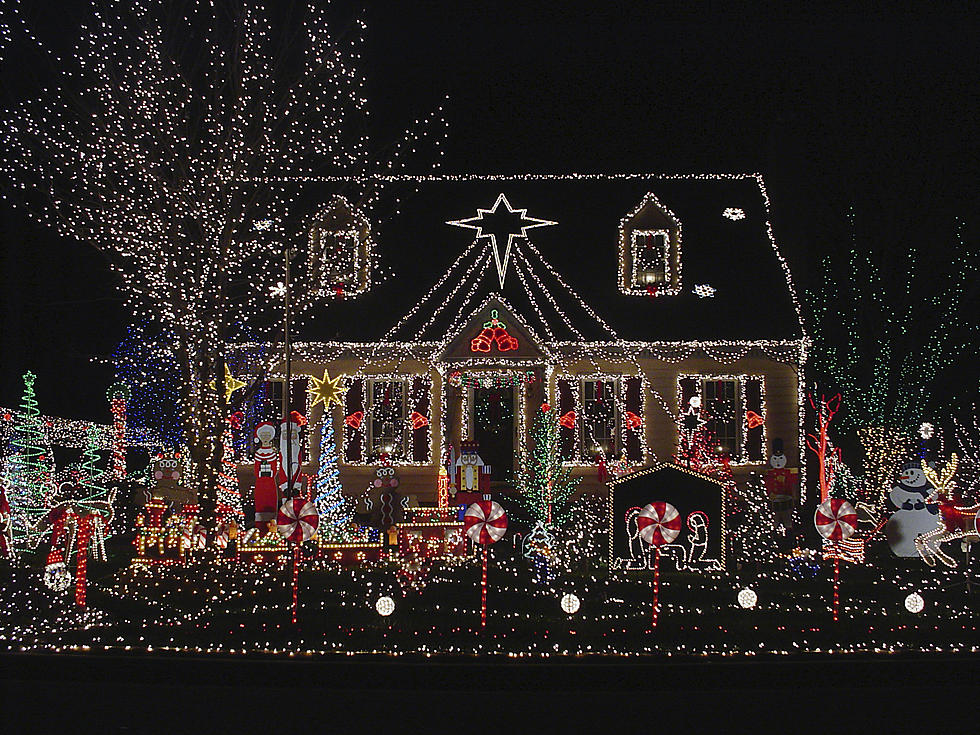 HOA to Homeowner: Too Soon For Christmas Lights, Take Them Down
ThinkStock
A Texas man decided to get an early start on his family's Christmas decorations this year, because his wife is 8 months pregnant.
Nick Simonis set up a snowman, reindeer, and Santa hanging from a helicopter in his front yard, thinking it would make his wife happy to cross something off the list so close to their baby's due date. Within a few days, he received a letter from his friendly neighborhood HOA, notifying them of a violation they committed.
"Maintenance - Holiday Decorations Need To Be Removed. Please remove the snowman until closer to the holiday season." Nick is frustrated because a date was not given at all as to when "Closer to the holiday season" is. 
Other homes in the neighborhood have decided to stand in solidarity with the Simonis family by putting up their own decorations in their yards.