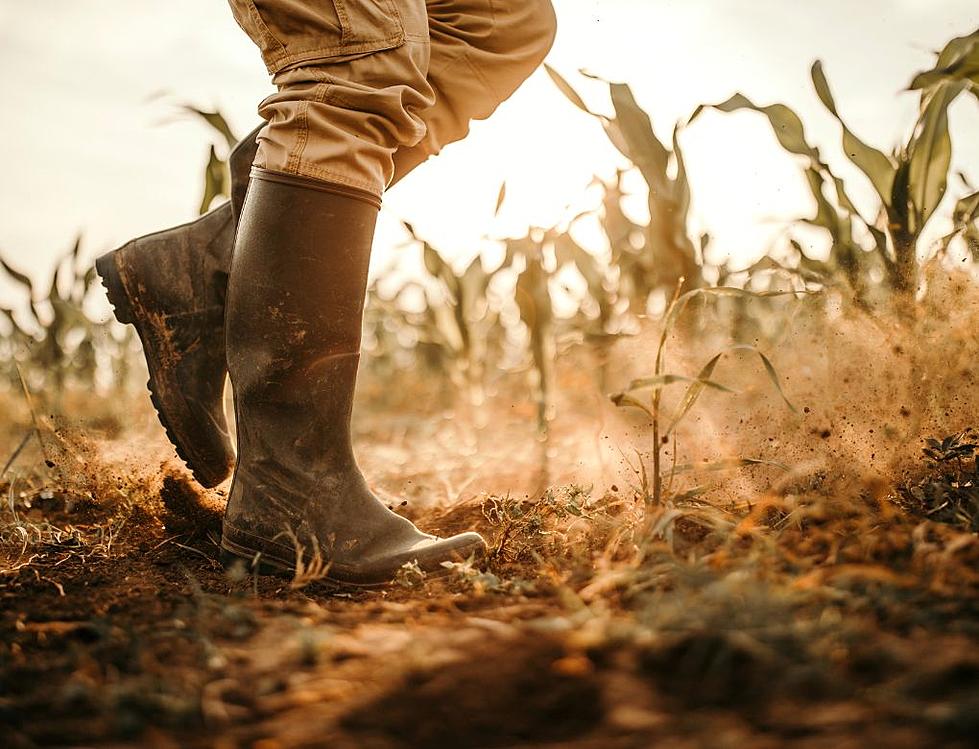 Is Iowa the Most Hardworking State in the Country?
Canva
Iowans aren't afraid of hard work.
Do you know that Americans in general are some of the most hardworking people on the planet? According to a report from the Organization for Economic Co-operation and Development, the United States sits at the very near top of the globe for hours worked.
The average American works approximately 1,811 hours per year, according to reports. This is approximately 25% more than workers in the countries of France, Germany, and the UK.
Where does Iowa rank in one of the hardest working nations in the world?
Well, WalletHub was able to determine that and rank the rest of the states in the U.S. based off of multiple factors, which include average work week hours, employment rate, share of households where no adults work, idle youth, average commute time, leisure time spent per day, and so on.
According to this data, Iowa is in the top quarter of states on this list at a solid twelve.
The Hawkeye State falls in right Maryland at eleventh on the list and beats out Georgia at unlucky thirteenth place.
Here is the full list of the top ten most hardworking states in the country:
North Dakota
Alaska
South Dakota
Nebraska
Wyoming
Texas
Virginia
Colorado
Kansas
Hawaii
Here are the least hardworking states in the country:
New Mexico
New York
West Virginia
Michigan
Connecticut
Nevada
Ohio
Rhode Island
Oregon
Pennsylvania
Stay up to date with everything going on in Eastern Iowa by downloading the free station app from your app store. Also, do not forget to follow the station across all of our social media platforms so you can stay in the know about everything going on in our neck of the woods.
Strangest Rental Properties In Iowa
Here are just some of my favorite strange and cool rental properties that you can check out in Iowa!
Elkport: Iowa's Ghost Town