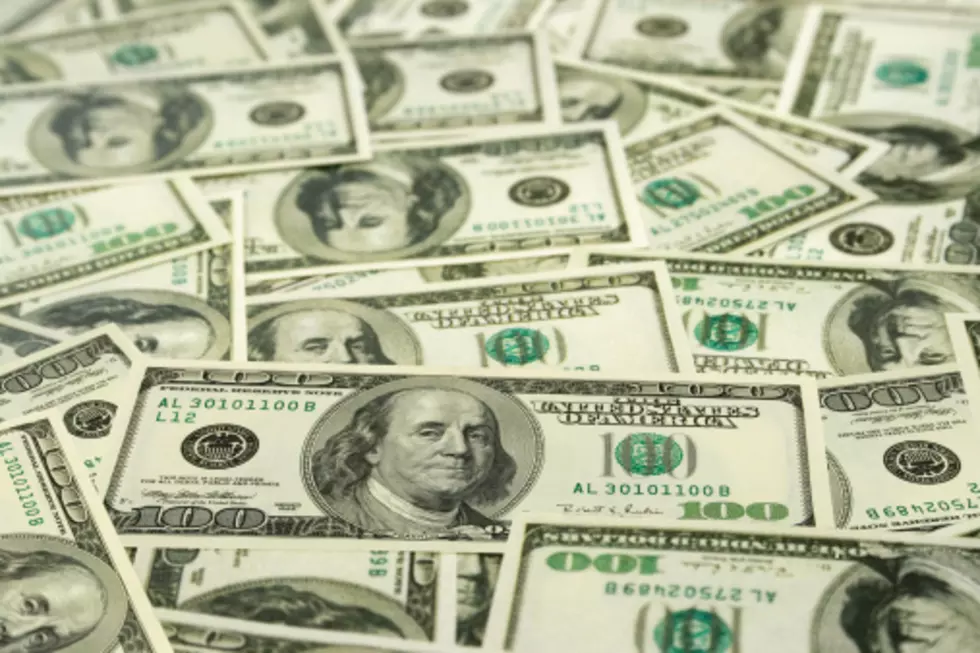 Iowa's Richest Billionaire Is 130 Miles from Waterloo
Zoonar RF
Well it's out. Forbes Billionaire list for 2020. For the 37th straight year, yours truly juuuust missed being on it. Or something like that. However, one Iowa managed to make the list at #484. His name is Harry Stine and he's no stranger to the list. At 78, Mr. Stine is worth a whopping $3.8 billion.
Harry Stine started out as a farm boy, but eventually founded his own company Stine Seed. In more recent years he's been tinkering with seed genetics which has allowed for superior yields and/or pesticide resistance.
Stine hasn't ventured too far from home. According to the Des Moines Register, Stine drives a Ford F-150 and still lives in a small house on his family farm in Adel, Iowa which is roughly 130 miles from Waterloo. Sporting a population of roughly 3,600, I'd imaging most locals know Harry Stine, or are at least well aware of his accomplishments and ahem, financial successes.
While Stine is a self made Iowa billionaire, his ranking slipped a bit in 2020. Back in the 2019 Forbes Billionaire list, Stine was at 131. That was up from 179 last year. Again in 2020 he's ranked 484. Still, I'd be plenty happy having nearly 4 billion to my name. From the sounds of it, Stine is plenty happy and more importantly, LOVES what he does.
Enter your number to get our free mobile app
Here are 50 of your favorite retail chains that no longer exist.