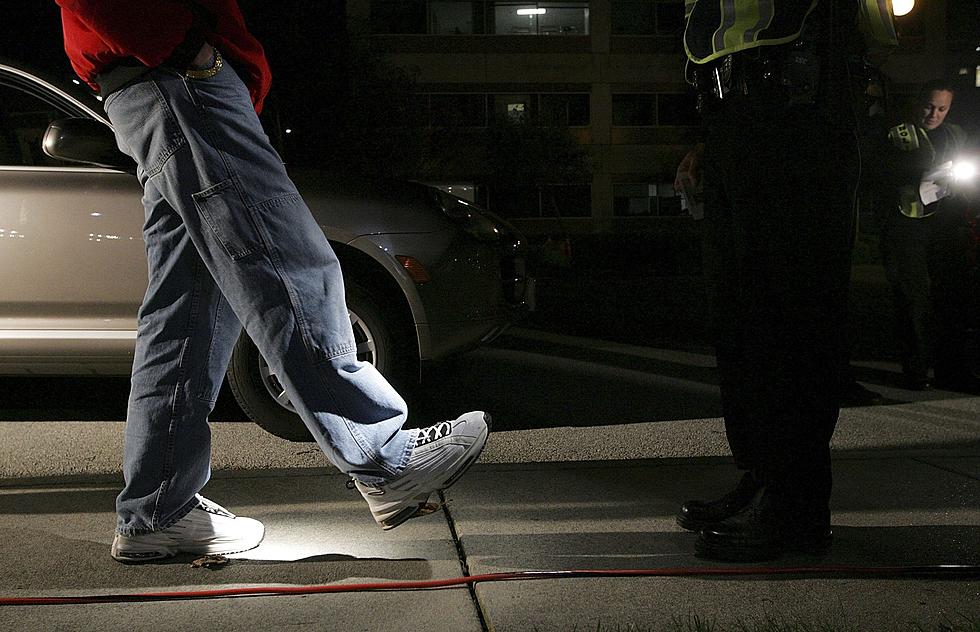 Iowa State Trooper Busts Driver at 137 MPH with a .341 BAC
Justin Sullivan
On August 7, in Western Iowa (District 3), Iowa State Troopers busted a driver traveling at 137 MPH  (in a 70 MPH zone) and then blew a .341 BAC.
The speeding ticket itself is going to be a costly one for this driver. According to weareiowa.com:
$30 fine for exceeding the speed limit by 1-5 miles per hour
$55 fine for exceeding the speed limit by 6-10 miles per hour
$105 fine for exceeding the speed limit by 11-15 miles per hour
$120 fine for exceeding the speed limit by 16-20 miles per hour
Once you reach 20 miles per hour and up, the fine increases by $5 for each mile per hour (EX: 21 mph over = $140 fine)
Plus -- a first charge Operating While Intoxicated charge carries a minimum of 48 hours in jail. A judge can impose more jail time, but the total must not exceed one year -- AND a first OWI conviction will require the offender to pay a $1,250 fine, plus surcharges and fees.
Drinking and driving kill 28 people a day in the U.S. — about one person every 52 minutes, according to the NHTSA. Drunk driving is responsible for about 1/3 of traffic fatalities.
A driver is considered legally impaired when the Blood Alcohol Concentration (BAC) measures 0.08 or higher.
In 2020 in Iowa, there were 12,250 OWI Driver's License revocations – the fewest number in 20 years. Black Hawk County had the fifth-most license revocations in 2020 with 601. Only Johnson (658), Linn (745), Polk (1,555), and Woodbury (801) had more.
According to a study by Insurify, 10.54 percent of drivers have a speeding violation on their record.
In 2020 in Iowa --- out of nearly 1,000 Vehicle crashes --- nearly half were caused by 'Distracted Driving.'As of Tuesday, August 17th, there have been 191 traffic fatalities in Iowa, an increase of 14 by this point of 2020. The deadliest month on the road in Iowa so far in 2021 was in May when there were 43 traffic deaths – the highest in five years for that month.
Things You Should Never Do In Iowa
LOOK: Famous Historic Homes in Every State