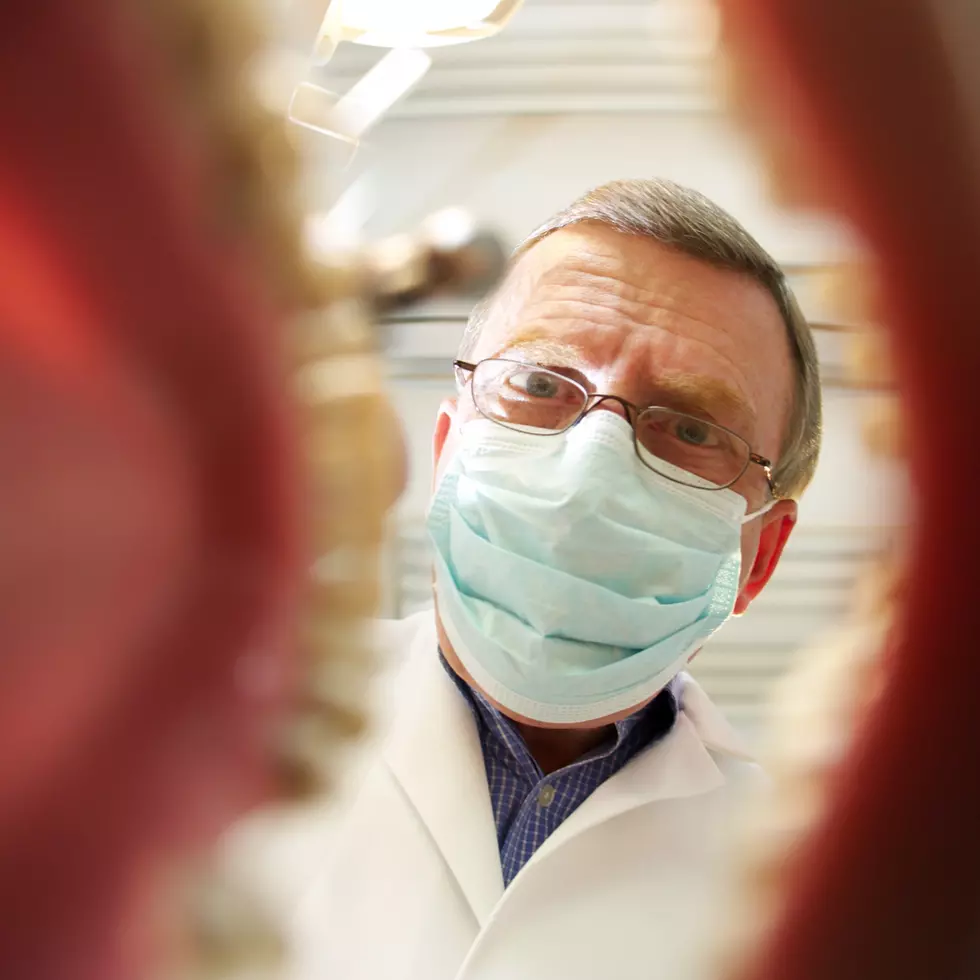 Iowa Lawmakers Want to Allow Dentists to Administer COVID Vaccine
Thinkstock Images
Open your mouth and say 'COOOOOOVVVVIDDD vaaaaciiiine'. Next time you see your dentist, it could be to get the coronavirus vaccination. The Des Moines Register reports some Iowa lawmakers are considering it, but need more time to decide.
House Study Bill 71 as it's called, received its first hearing on Tuesday. However, did not advance, as lawmakers said they would like additional time to deliberate. While the option to have dentists vaccinate would be good news for those in smaller, rural settings with fewer options; if approved, any dentist wishing to participate would have to complete four hours of new training on prescribing and administering vaccinations.
There's some other good news on the vaccine front, next week the Hawkeye State will be expanding the groups of residents eligible to receive the vaccine to include those 65 and over. Also included in the next group are teachers, first responders, front-line workers, government officials, prison staff and inmates.
As of this morning, January 27, the CDCs website showed the state has received 362,875 doses of vaccine and has administered more than 204,196. More than 165,000 Iowans have now received at least one dose of the vaccine, and more than 36,000 have received both of the needed doses.
Enter your number to get our free mobile app
What Are the Signature Drinks From Every State?