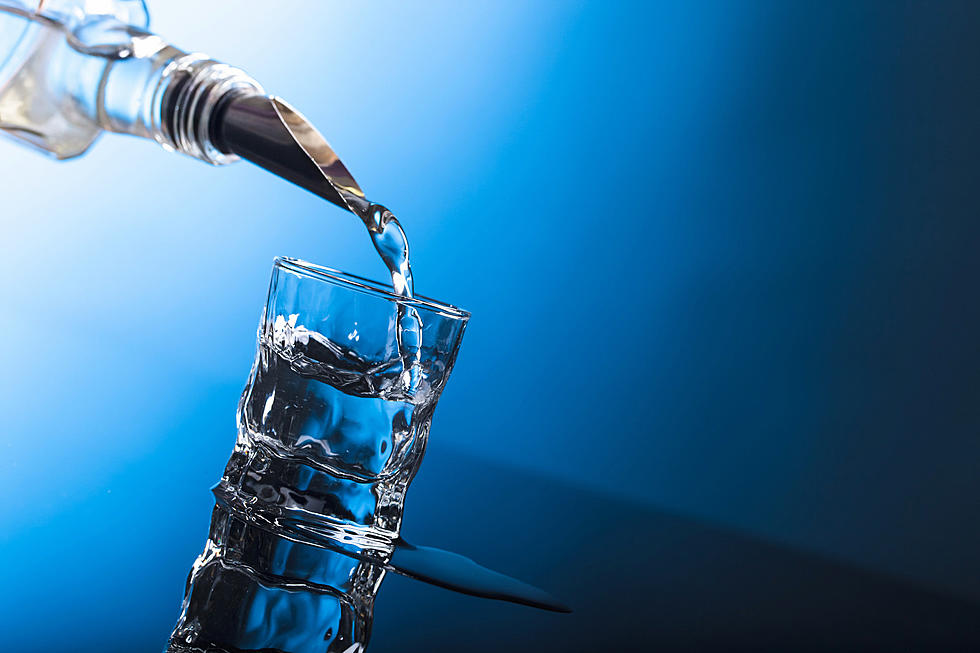 Iowa Hawkeye SWARM Releases Another Beverage For Iowa Fans
igorr1
The Iowa Hawkeye SWARM has got a winning idea on their hands. Creating Iowa Hawkeye-themed alcohol for Iowa fans, with a portion of the proceeds going back to the SWARM NIL initiative at the University of Iowa. The first version of this plan was created by Exile Brewing Co. and is called SWARM Golden Ale. HawkeyesWire reports that the beer for Hawkeye fans has been hugely successful.
So since fans flocked to an Iowa Hawkeye-branded beer, they'll now have another option for tailgating parties this fall. HawkeyesWire reports that the new SWARM Vodka has officially been released! The beverage was created in partnership with Foundry Distilling Company in West Des Moines, and 25% of all sales will go directly to the Iowa SWARM Collective. Officials say that they hope Iowa fans enjoy both beverages knowing that they are also helping out the efforts of the SWARM.
HawkeyesWire reports that the new SWARM Vodka is available for purchase at Fareway Grocery, Hy-Vee, and Kum and Go stores.
So what other beverages will the SWARM introduce? One thing is for certain. If Iowa fans keep buying them, more will certainly be on the way.
Our Favorite Photos From Iowa's Run to the NCAA Championship Game
The 2022-23 Iowa women's basketball season started on November 7 and concluded in the NCAA Championship Game against LSU on Sunday, April 2. Iowa went 31-7 and will be remembered forever for their five NCAA Tournament wins. Here are our favorite photos from the tournament.
Most Memorable Moments of the 2022 Iowa Football Season
Iowa finished the season 8-5, including a 21-0 shutout win over Kentucky in the Music City Bowl. The 2022 season will be remembered as one that was carried by the defense while its offense struggled mightily throughout the season.