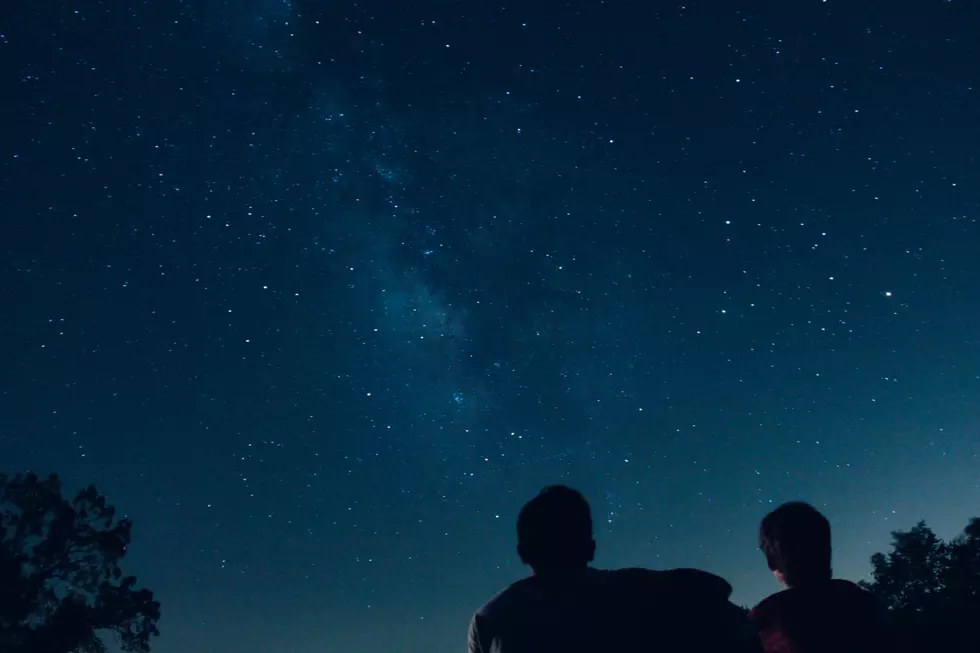 Iowa Has One of the Best Places in the Midwest for Stargazing
Ryan Jacobson, Unsplash
This could be the perfect road trip destination this summer!
The website Midwest Living recently put together a list with eleven of the best places to stargaze across the Midwest, and we were happy to see that an Iowa location made the cut!
Whiterock Conservancy is located over in Western Iowa in Coon Rapids, right along the Middle Raccoon River Valley. According to the official website, it's home to some the darkest skies in Iowa thanks to support from the local community. The article from Midwest Living reads:
"Low levels of light pollution mean fantastic stargazing, and the Conservancy even hosts the Iowa Star Party each summer, when the public is welcome to peer through various telescopes and see galaxies, nebulae and stars millions of light-years away. "
The 2022 Iowa Star Party is hosted in partnership with the Ames Area Amateur Astronomers and is scheduled for Saturday, August 27th. It's open to all ages, and the Facebook event listing says that clear weather means that "visitors will have the chance to see galaxies, nebulas and stars millions of light years away, as well as some of the planets in our cosmic backyard, the Solar System." You can RSVP to the party online HERE.
[PHOTOS BY LYNN REIHMAN]
In addition to stargazing, Whiterock Conservancy also offers a variety of other activities on their 5,500-acre space. It's open daily for hiking, biking, horseback riding, canoeing/kayaking, camping, fishing, and UTV tours. You can get more information about all the features of the conservancy HERE.
Photos That Show the Beauty of Iowa
10 of the Most Unique Airbnbs in the State of Iowa
Looking for a cool weekend getaway here in Iowa? There are SO many unique Airbnbs to rent out across the state! We put together a list of ten, one-of-a-kind Airbnbs in Iowa.