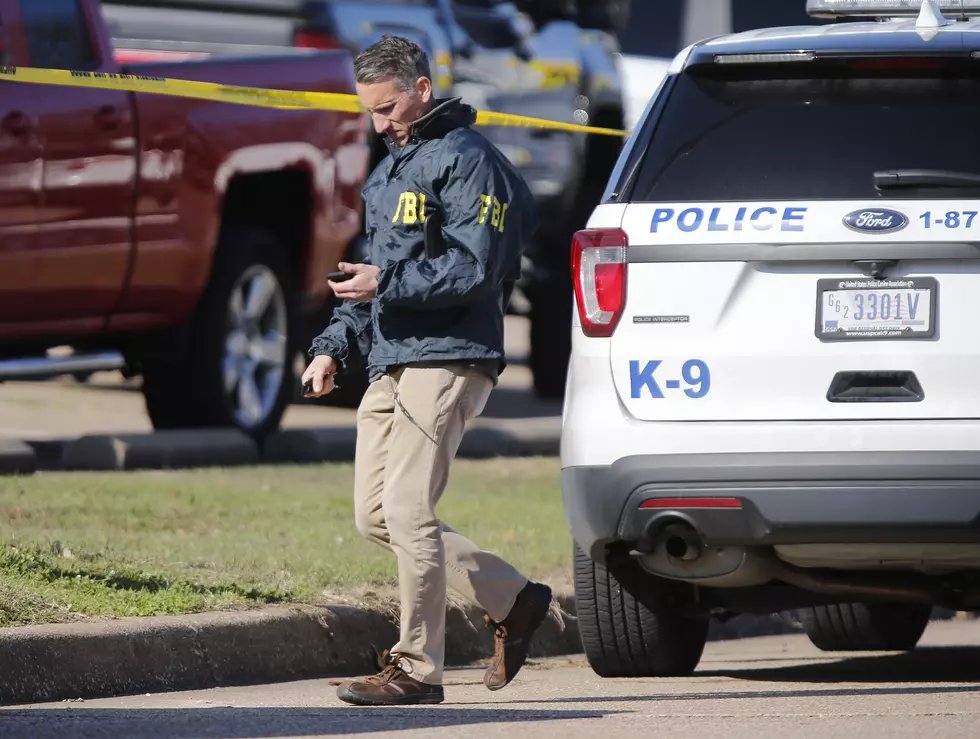 Iowa 13-Year-Old Being Charged with Threat of Terrorism
Getty Images
Earlier this week, we shared a story of a middle school student in the Johnston school district bringing a gun to school. The student was expelled after the firearm was brought onto school grounds in early September.
Luckily in that circumstance, no one was threatened or hurt, and the gun wasn't brandished or shown to other students. Other students solely happened to spot the firearm in the students' possession.
It doesn't appear that was the case in Fort Dodge yesterday.
A 13-year-old student is now being charged after local police have said that "he made a threat involving a weapon on campus."
KCCI reports that "The incident triggered a lockdown at Fort Middle School on Wednesday afternoon. Police quickly determined that there was no safety threat and said the boy had been taken into custody.
Classes were dismissed, and all after-school activities were canceled."
The student is now being charged with threat of terrorism and first-degree harassment.
This is what Fort Dodge police Capt. Dennis Quinn said in a news release:
We would like to thank the parents and students impacted by this unfortunate incident for their patience and understanding while local law enforcement conducted the investigation.
Law enforcement informed KCCI that the child will be placed in the Central Iowa Detention in Eldora for the time being. Eldora is located in the central part of the state, less than an hour's drive west of Waterloo and an hour and 20-minute drive north of Des Moines.
It has not been shared with the public as to how long the 13-year-old will remain at the facility, and the identity of the child will not be released.
Twister House Is In Eldora, IA
The 90s was an exciting time for Iowans. Multiple movies were filmed right here in the Hawkeye State; Field of Dreams, the Bridges of Madison County, and Twister. The latter is celebrating it's 25th anniversary since it was released in theaters. The majority of the final scenes in the movie were actually filmed in Iowa. The most haunting shot of the movie was the shot of
A Renovated Theatre Rejuvenates Small Iowa Community
The Ida Grove Foundation had enough of watching the building crumble. Put together by a group of passionate people, The KING Theatre has returned to its glory days.