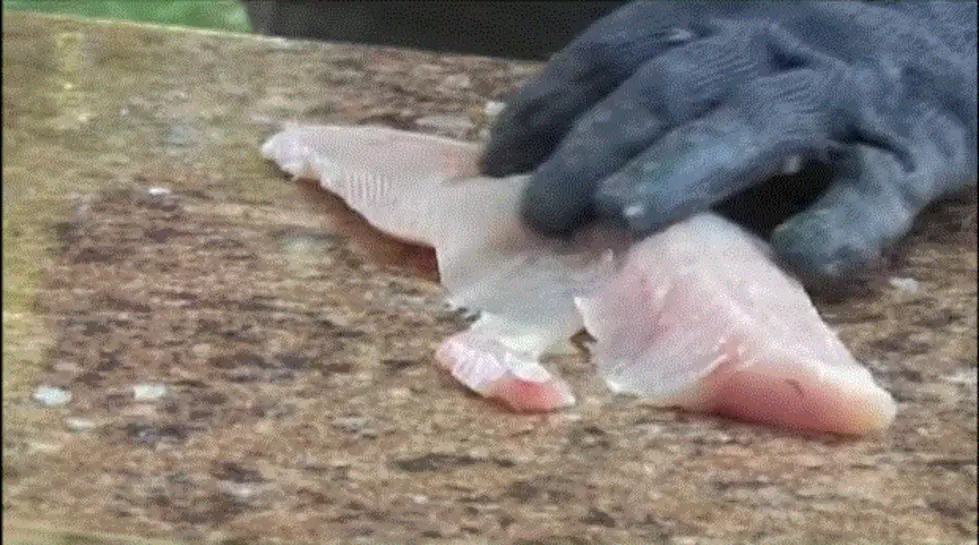 Photo: Iowa Department of Natural Resources via Youtube
I LOVE me some fishing and one of the problems I've always had is cleaning the little buggers. So, I tend to utilize Youtube and this video gives us some great demonstrations on how to clean a couple of different kinds of fish.
I also think it's awesome how the Iowa DNR uses Youtube the way it does. Not only as a great guide to doing things properly, like cleaning fish, but to educate on some issues we face in Iowa in regards to our amazing natural resources.
Don't forget to get your fishing license online. It's super easy just go to tinyurl.com/fishiowa.  It takes about 5 minutes, you can pay online, skip the waiting in line and print the license at home.