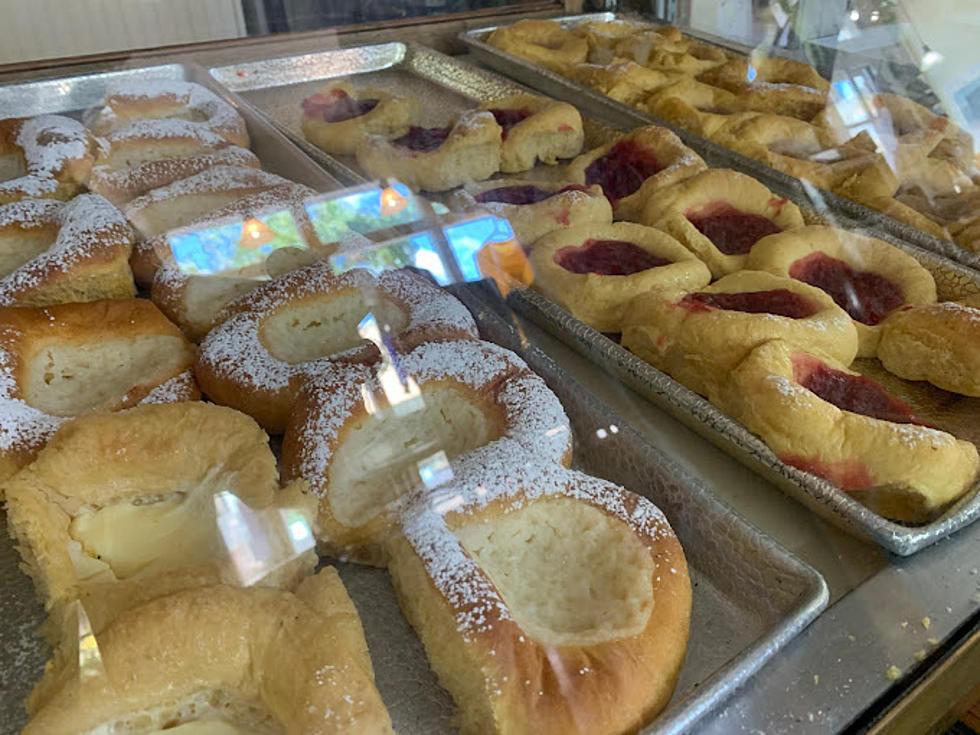 Historic Czech Village Bakery Under New Ownership
Facebook via Sykora Bakery
Perhaps no other bakery in the city of Cedar Rapids has the history of the Sykora Bakery located in the Czech Village. Now a new chapter is about to begin at the historic bakery.
Only in Your State reports that the Sykora Bakery has been operating since 1903, after opening in the basement of an inn next-door to a barbershop. If you stop in today, the decor has certainly changed, but many of the recipes can be traced back to their origins. Who could turn down an amazing kolache from Sykora? They also feature many other delicious pastries including paczkis! The bakery has had issues staying open in recent years, due to the threat of floods and the ongoing worker shortage. But a recent Facebook post says that things are in for a bit of a change.

Sykora announced that they are officially under new ownership. The post says that patrons can expect the same amazing pastries you've enjoyed for years, but some new features will be popping up too! A full coffee menu is on the way, as well as take-and-bake Czech dinners and signature pizzas.
You can visit the Sykora Bakery at 73 16th Ave in the heart of the Czech Village in Cedar Rapids. They remain open Tuesday through Saturday from 7 a.m. to 5 p.m. and on Sundays from 10 a.m. to 5 p.m. No word on when the menu changes will happen, but the new coffee menu could be available as soon as next week. Just another reason to stop by Cedar Rapids' most historic bakery!
15 Iowa Restaurants on the Water That You Can Visit This Summer
We may not have as many bodies of water as Minnesota or Michigan, but that doesn't mean we can't enjoy the ones we have! If you're looking to have some food or drinks out on a patio by the water this summer, there are quite a few places here in Iowa that you can check out. Here are 15 of them!
A Look Inside the New Blind Pig in Monticello
Take a sneak peek look inside the brand new Blind Pig Monticello, located inside The Jitney's former home!