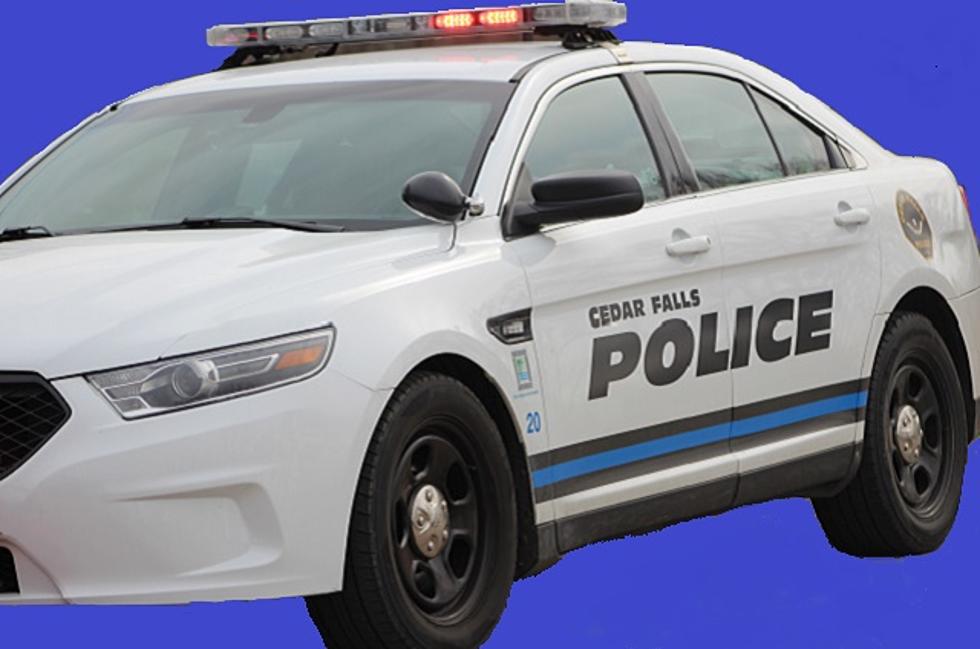 High-Speed Chase Ends In Cedar Falls
Photo By: Elwin Huffman - Townsquare Media
A Cedar Rapids man is facing charges after leading authorities on a high-speed chase that ended at a Cedar Falls RV Dealership Thursday morning.
Dekota Newlon, age unavailable, was taken into custody on second- and third-degree criminal mischief charges connected to the pursuit. Officials said other charges are pending
Cedar Falls police said they joined the pursuit around 7:30 AM after being notified that a chase from Bremer County was entering the city limits on U.S. Highway 218, sometimes reaching speeds of 100 mile-per-hour.
Authorities said the fleeing vehicle went through a construction zone on Iowa Highway 58 and Viking Road, before entering Waterloo on Ridgeway Avenue. The suspect then turned into a soccer complex and traveled back to Cedar Falls on a bike trail, where he drove through a fence at Camping World.
According to Cedar Falls police, Newlon was caught and arrested at the RV dealership after he fled on foot and attempted to hide in a camper. Officials said Newlon was charged with criminal mischief for causing damaging during the pursuit.
Several area law enforcement agencies were involved in the pursuit. Those agencies included the Black Hawk and Bremer County Sheriff's Departments, Iowa State Patrol, Iowa State Patrol Air Wing, Waterloo Police, Iowa Department of Natural Resources and Cedar Falls Police.