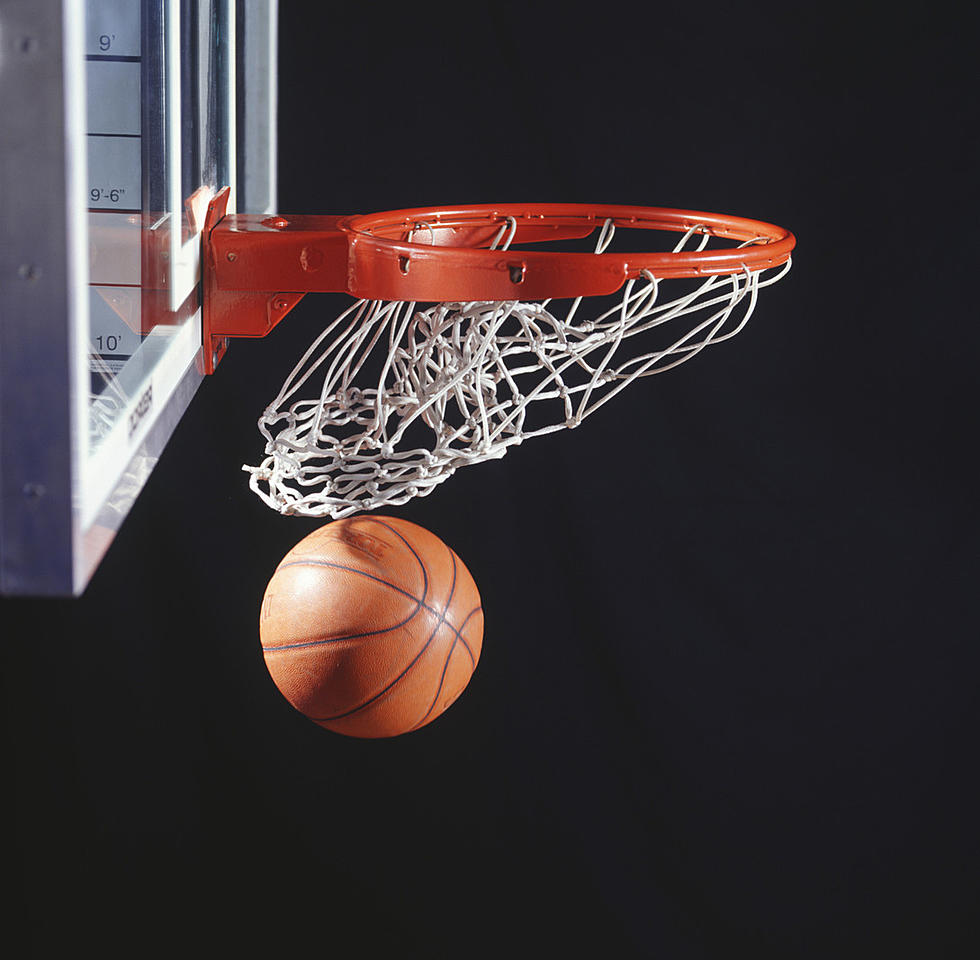 Hawkeyes Have Nation's Leading Scorers in Men's AND Women's Basketball
Ryan McVay
This probably doesn't happen very often -- when the same university has the nation's leading scorers in both men's AND women's basketball. GO HAWKEYES!
As of January 11th, sophomore Keegan Murray is averaging 24.7 points per game, leading the Hawkeyes to an 11-4 overall record. The Cedar Rapids native has been racking up the points this season --- and pulling down a hefty amount of rebounds as well. On November 16, he posted 27 points, 21 rebounds in a 17-point win against North Carolina Central. It was the first 20-point, 20-rebound game by an Iowa player since Bruce King in 1977.
Keegan Murray's father, Kenyon, accumulated 1,230 points in 124 games during his four-year career at Iowa from 1992-1996. His son, Keegan, already has 570 points through 45 games.
The Hawks are back in action on Thursday as they'll host the Hoosiers of Indiana in a Big 10 showdown at Carver-Hawkeye Arena.
Sophomore Caitlin Clark is averaging 25.2 points per game, tied with Jasmine Dickey of Delaware the highest average in the nation. The 19-year-old from West Des Moines has already been recognized 25 times as Big 10 Player of the Week in her young career with the Hawks.
Caitlin Clark already has amassed 1,102 points as Hawkeye. On January 2nd, she became the fastest player in Big 10 history to join the 1,000 point club. She did it in just 40 games.
The Iowa Hawkeyes women's basketball team is currently 8-4 overall and will take on the Boilermakers of Purdue on Thursday in Indiana.
Iowa Born Sports Stars
What do each of these stellar athletes have in common? They all hail from the Hawkeye State.
CHECK IT OUT: 100 sports records and the stories behind them