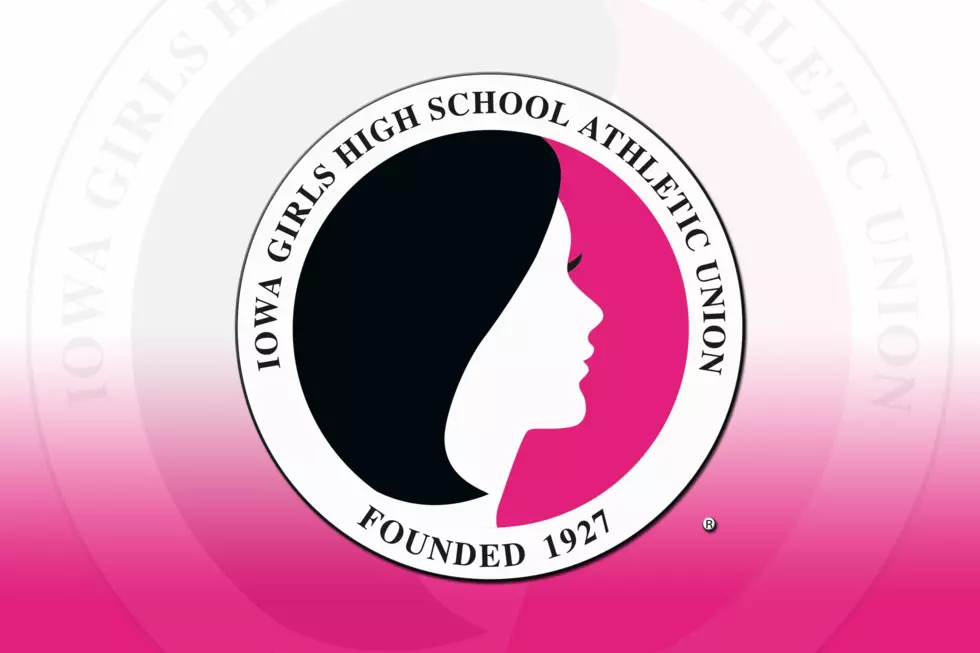 Second-Half Turnaround Lifts North Linn In 2A Semifinal
Source: Iowa Girls High School Athletic Union
Down 12 midway through the third quarter and struggling to get anything going on offense, the Lynx suddenly found their stride and stormed past West Hancock 61-46 to keep their season alive for one more game.
Grace Flanagan scored the first eight points of a 10-0 run that started the comeback and North Linn kept it going with a long procession to the free throw line. Once the momentum turned, West Hancock could not come up with anything to reverse it. The Lynx sank 17 of 24 free throws in the fourth quarter alone and finished 31-for-43 at the line.
Flanagan led North Linn with 19 points, 10 rebounds and three steals. Sydney Burke added 16 points for the Lynx, Ellie Ware scored 10 and Abby Flanagan, Grace's twin, scored seven.
Rachel Leerar led West Hancock with 17 points and Mahayla Faust scored eight. Amanda Chizek added seven points and grabbed 10 rebounds before fouling out. Chizek, a strong presence in the post, went to the bench for good after being called for charging with 5:47 left. The game was already turning by then, but her loss still was critical for the Eagles.
West Hancock led by as many as 13 in the first half and appeared to be in total control when it led 37-25 with 4 1/2 minutes left in the third quarter. Grace Flanagan then hit a 3-pointer and that seemed to send a surge of confidence through her team. Burke added two more 3-pointers to cut the lead to 40-38 and the Lynx took their first lead of the game at 42-41 when Hannah Bridgewater found Burke for a layup with a nice bounce pass into the post.
From then on, the lead just kept growing as West Hancock missed its shots, fouled in aggressive attempts to get the ball back and the Lynx converted at the line.
North Linn will take a 24-2 record against Osage in the title game at 5 PM Saturday. It's the second trip to the finals for North Linn, which lost to Unity Christian in the 2015 championship game.
West Hancock, the runner-up in Class 1A last year, finishes 25-2.
Story By: Chuck Schoffner - Iowa Girls High School Athletic Union
Enter your number to get our free mobile app