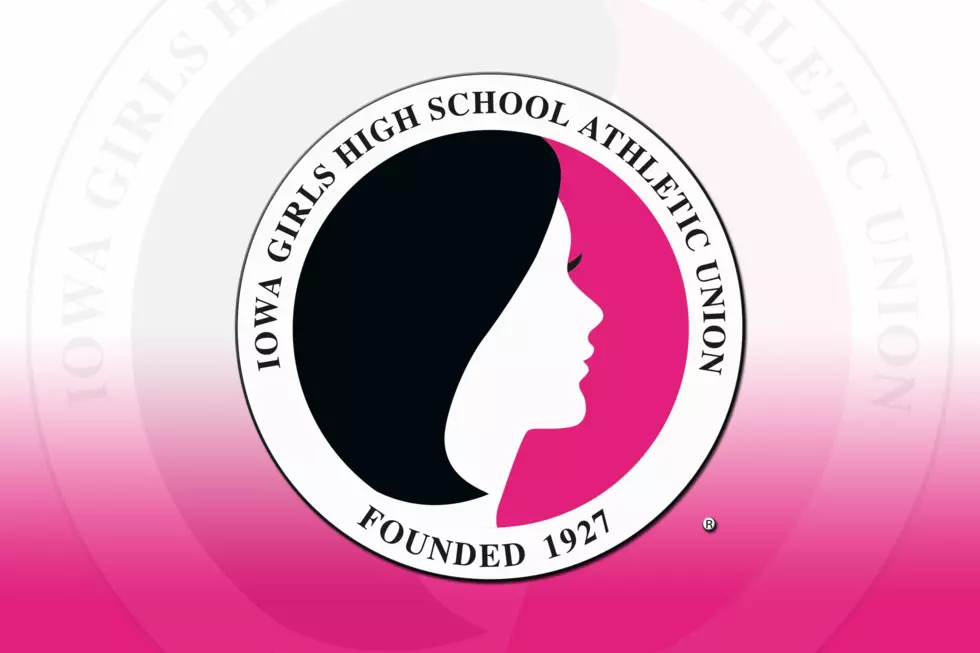 North Linn Wins First State Championship
Source: Iowa Girls High School Athletic Union
North Linn's timing was perfect.
Twins Grace and Abby Flanagan teamed with Ellie Ware in a display of sensational shooting that carried North Linn to the Class 2A title with a 66-42 victory over Osage.
North Linn did everything it needed to win and did it well. The Lynx hit their perimeter shots, sliced up the defense with sharp cuts and crisp passes, played sound defense and rebounded. Osage had upset top-seeded Cascade to reach the finals, then had the misfortune of running into a team operating at peak efficiency.
Grace Flanagan led the way with 27 points, eight rebounds and seven assists and was named captain of the all-tournament team. Abby Flanagan added 21 points and Ware scored 12. Combined, the three made 23 of 29 shots -- Ware going 6-for-6, Grace 10-for-13 and Abby 7-for-10. Abby's line included four 3-pointers and Grace made three from beyond the arc. All told, the Lynx shot 58 percent, outrebounded Osage 33-17 and had assists on 18 of their 25 baskets.
The Lynx were especially efficient in the middle two quarters, when they outscored Osage 38-23 and made 16 of 22 shots, which comes out to 73 percent. Hannah Bridgewater helped out in the surge to the title with eight rebounds, four assists, a steal and two points.
Sidney Brandau led Osage with 15 points and seven rebounds and Dani Johnson scored 10. The Flanagans shot a combined 12-for-15 in the first half as North Linn built a 38-18 lead. It was 55-33 heading into the final quarter after all eight North Linn baskets in the third quarter came on layups from sharp passes or drives to the basket. Not long after that, the Lynx began celebrating their title, the first for the school in girls basketball.
North Linn finished 25-2, its 10th straight season with at least 20 victories. Osage closed with a 24-3 record. Abby Flanagan joined her sister on the all-tournament team. Both now can claim the distinction of captain because Abby was the all-tournament captain in softball last summer after pitching the Lynx to the 2A championship. Johnson and Brandau also were on the all-tournament team, along with Nicole McDermott of Cascade and Rachel Leerar of West Hancock.
Story By: Chuck Schoffner - Iowa Girls High School Athletic Union
All-Tournament Team
Class 2A
Abby Flanagan, North Linn
Dani Johnson, Osage
Nicole McDermott, Cascade
Rachel Leerar, West Hancock
Sidney Brandau, Osage
CAPTAIN: Grace Flanagan, North Linn
Enter your number to get our free mobile app