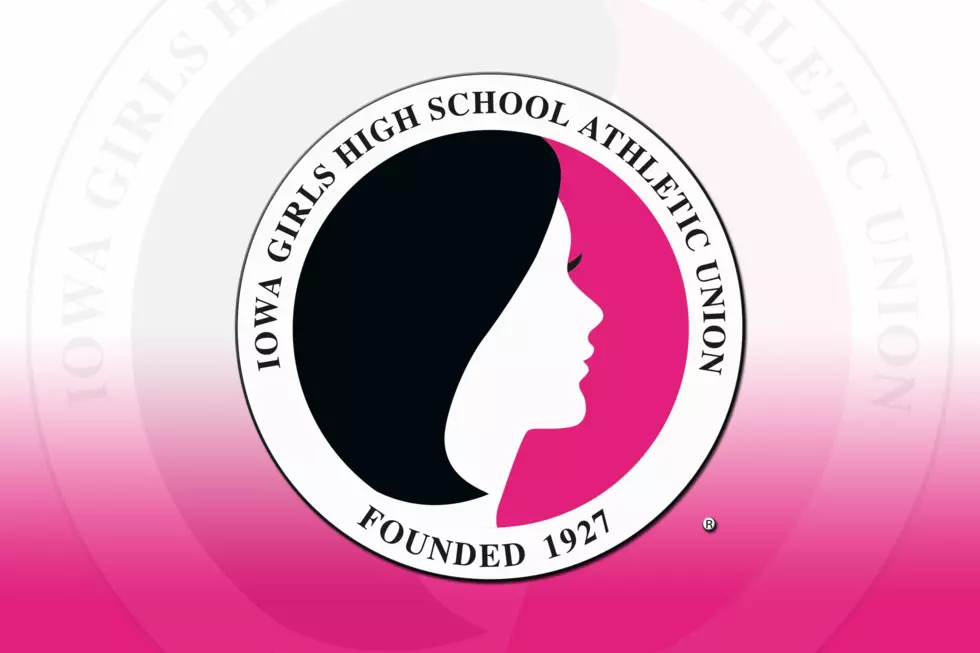 Lewis Central Ends No. 1 Glenwood's Unbeaten Season
Source: Iowa Girls High School Athletic Union
After losing twice to its conference rival during the season, Lewis Central beat Glenwood when it mattered the most.
Lewis Central got contributions up and down the lineup and upset previously unbeaten Glenwood 62-51 to earn a berth in the Class 4A championship game at the 2020 Iowa High School Girls State Basketball Tournament. With the victory, the Titans get a shot at another unbeaten team: defending champion North Scott at 3 p.m. on Saturday.
Glenwood beat Lewis Central twice by five points each time during the regular season. This latest meeting of the Hawkeye 10 Conference rivals might have come down to experience. Sixth-seeded Lewis Central starts four seniors and a junior. Second-seeded Glenwood had just senior who started, along with a junior, two sophomores and a freshman.
Lewis Central kept its cool when Glenwood took the lead in the third quarter, then played with poise down the stretch after pulling back ahead. Delaney Esterling led Lewis Central with 16 points. Hadley Hill added 13 points, Megan Witte had 10, McKenna Pettepier nine and McKenna Paulsen eight, including a couple of big 3-pointers to start the fourth quarter. Pettepier added seven rebounds and four assists, while Witte had six rebounds, five assists and three steals.
Elle Scarborough led Glenwood with 12 points. Madison Camden and Jenna Hopp each scored nine.
Lewis Central went ahead to stay when the 5-foot-5 Paulsen, who was averaging just 3.8 points, hit a 3-pointer from the left wing for a 39-36 lead. Less than a minute later, she knocked down another 3 from almost the same spot to make it 42-38. Witte followed with a jumper in the lane that stretched the lead to six and a 9-1 run made it 52-41 with less than 3 minutes to play, more than enough cushion for the Titans to secure their trip to the state finals for the first time.
Lewis Central goes into its last game of the season with a 21-5 record.
Glenwood finishes 25-1 after the first unbeaten regular season in school history.
Story By: Chuck Schoffner - Iowa Girls High School Athletic Union
Enter your number to get our free mobile app