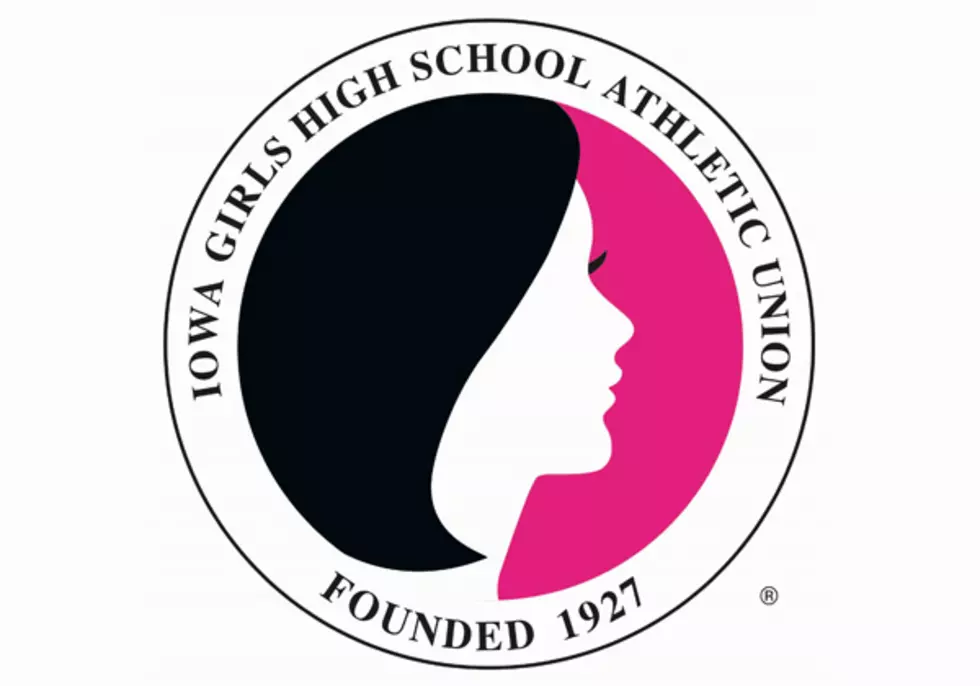 Iowa High School Volleyball Rankings – Week 3, 2017
Source: Iowa Girls High School Athletic Union
For the second week in a row, high school volleyball teams from the Cedar Valley and northeast Iowa occupy three of the five top spots in the rankings.
Janesville (Class-1A), Dike-New Hartford (2A) and Cedar Falls (5A) are once again ranked No. 1 in the latest five-class poll, released by the Iowa Girls High School Athletic Union on Thursday (Sept. 7, 2017). In all, 17 area teams are featured in the survey.
Joining top-ranked Janesville in the Class-1A top-15 are Starmont (No. 4), Tripoli (No. 7), North Tama (No. 8), Dunkerton (No. 12) and Edgewood-Colesburg (No. 15). Janesville, Tripoli, North Tama and Dunkerton are all members of the Iowa Star Conference.
The rankings also include five members of the North Iowa Cedar League. Behind top-ranked Dike-New Hartford in the 2A poll are Grundy Center (No. 3), Sumner-Fredericksburg (No. 12) and Jesup (No. 14). Waterloo Columbus Catholic is ranked eighth in Class-3A.
The other ranked teams from the area are all featured in the Class-4A poll. They include: Waverly-Shell Rock (No. 4), Center Point-Urbana (No. 7), Independence (No. 8) and Charles City (No. 12).
---
Dropped Out: Iowa Valley (10), Don Bosco (14)
---
| | | | |
| --- | --- | --- | --- |
| | | | |
| | | | |
| | | | |
| | | | |
| | | | |
| | Council Bluffs St. Albert | | |
| | | | |
| | | | |
| | | | |
| | | | |
| | | | |
| | | | |
| | | | |
| | | | |
| | | | |
| | | | |
---
Dropped Out: West Delaware (8), Monticello (15)
---
Dropped Out: Harlan (14), Western Dubuque (15)
---
Dropped Out: Cedar Rapids Washington (15)