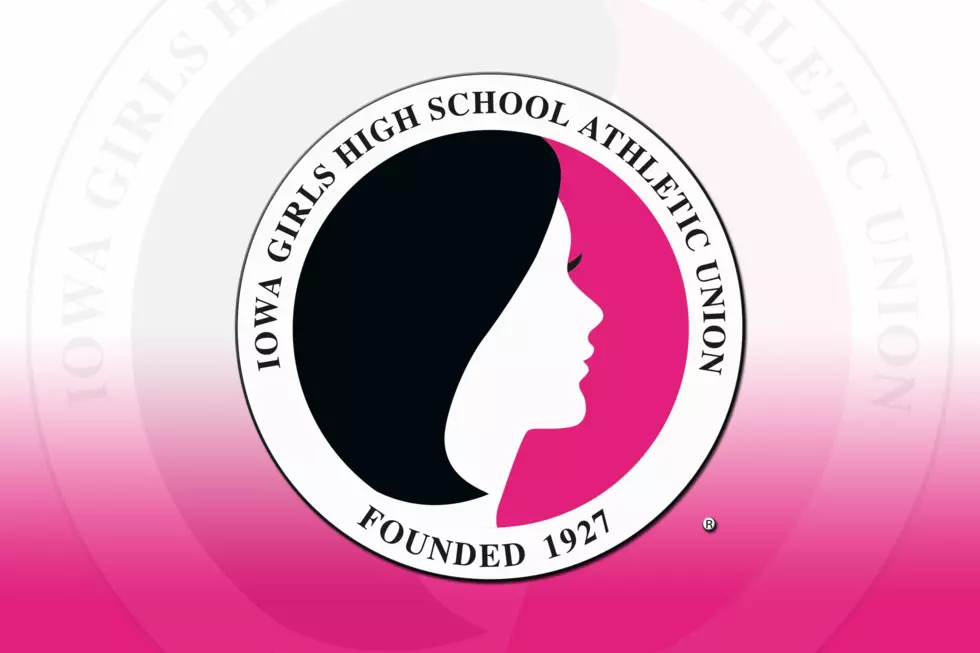 Balance, Free Throw Shooting Propels Johnston To Title Game
Source: Iowa Girls High School Athletic Union
The third-seeded Dragons outscored Iowa City High 13-3 to start the second half and rolled into the title game with a 71-61 victory fashioned with balance and steady free throw shooting. Four players scored in double figures for Johnston, which will take a 23-2 record into Friday's 6 PM title game. It's the second trip to the finals for Johnston, which lost to Ankeny Centennial in the 2016 championship game.
Second-seeded City High, the state runner-up two years ago, finishes 23-2 after the final high school game for its outstanding senior trio of Aubrey Joens, Rose Nkumu and Paige Rocca.
Seniors Maya McDermott and Kendall Nead delivered their usual solid performances for the Dragons, Nead scoring 16 points and McDermott compiling 14 points, eight rebounds and six assists. But the Dragons also got key contributions from Maddie Mock and freshman reserve Molly Noelck. Mock, averaging a modest five points a game, put together a 10-point, 11-rebound double-double before fouling out late in the game. Noelck came off the bench to hit three straight 3-pointers at the start of the second quarter to erase a 21-16 City High lead. City High led only twice after that, briefly by a single point. After Anna Gossling drilled a 3 from the left wing just before the buzzer for a 33-31 halftime lead, Johnston led the rest of the way.
Gossling finished with 15 points on 6-for-10 shooting. The Little Hawks clawed back to 62-59 on Nkumu's bucket with 2:06 remaining, but Johnston began milking the clock and forcing City High to foul. The Dragons went 9-for-10 at the line in the final 1:30 to stay in front.
Joens, who'll join her sister Ashley at Iowa State next season, led City High with 24 points and 16 rebounds. Rocca, who's headed for Missouri State, scored 13 points and Nkumu, a Marquette signee, finished with 11 points, five assists and two steals. Ella Cook scored 10 for the Little Hawks, who were undefeated until losing to Waukee in their regular-season finale.
Story By: Chuck Schoffner - Iowa Girls High School Athletic Union
Enter your number to get our free mobile app