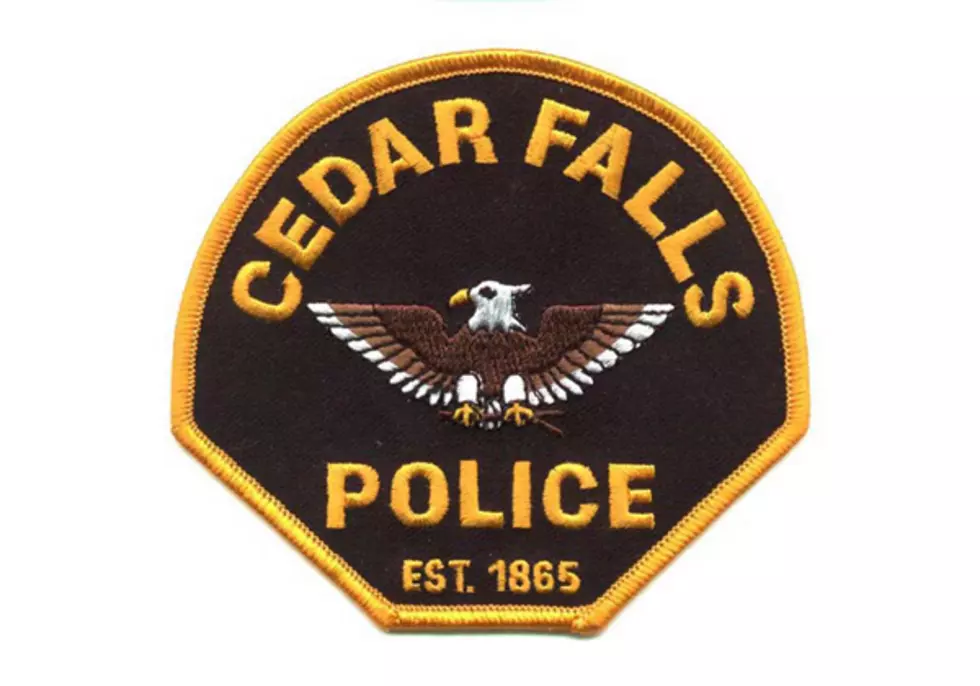 Cedar Falls Police Officer Injured While Making Arrest
Source: Cedar Falls Police Department
A Cedar Falls police officer was injured while attempting to take a man into custody.
According to a press release, Cedar Falls police patrolling in the 2500 block of Olive Street observed an assault around 11:45 PM. While investigating the alleged incident, the officers made contact with the apparent suspect, 20-year-old Daniel Morice of Cedar Falls.
Police said Morice attempted to run from authorities while being questioned and during the process of subduing him, an officer suffered a knee injury. The unidentified officer was taken to a Waterloo hospital by ambulance to be treated. The officer was later released.
Morice was transported to the Black Hawk County Jail. He was booked on the following charges: interference with official acts causing serious injury, possession of a fictitious license, disorderly conduct, interference with official acts and public intoxication.